What is happening in crypto (Vol 2)?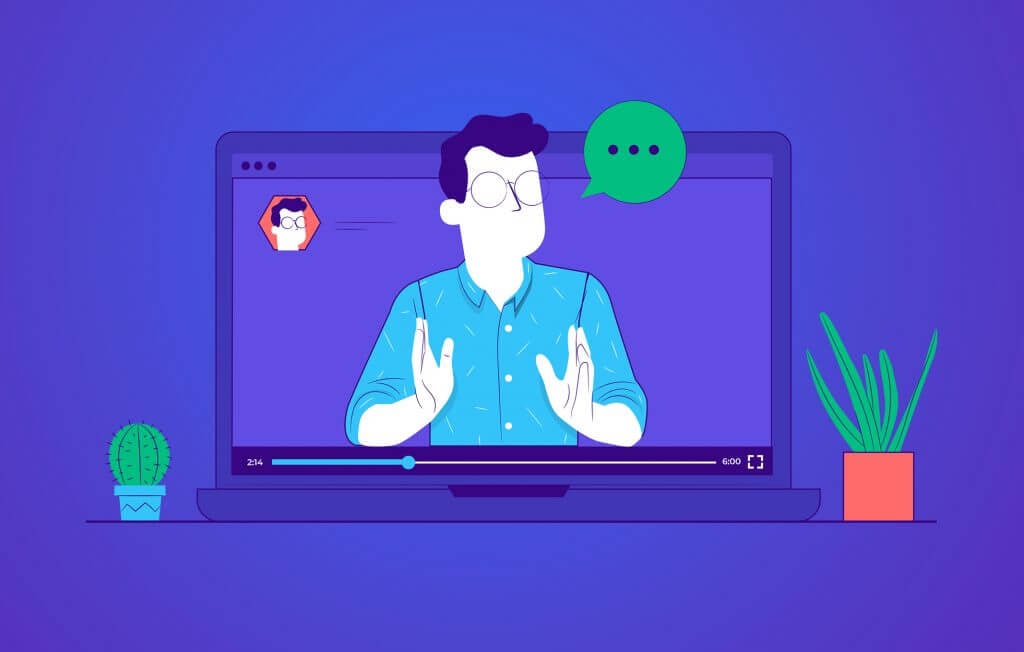 Bitcoin blasts through $9000 level.

This price rally is not showing signs of exhaustion yet. The next resistance will be the psychological $10k level and if we see a move above, then expect to see the price at around $12k next. Of course, this is a volatile market, so be ready for corrective price drops, possibly very sharp moves.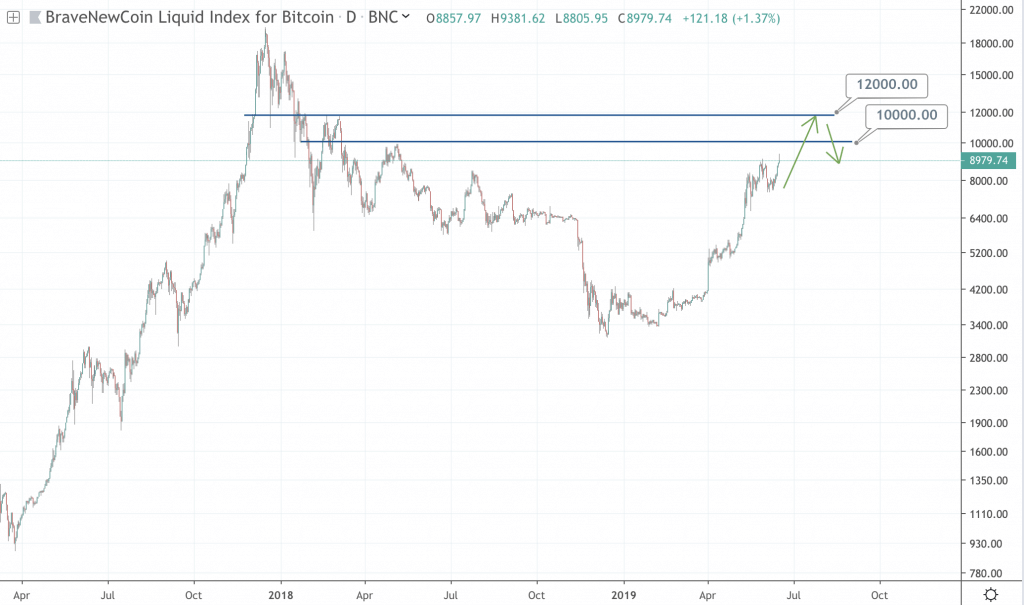 Bitcoin Hash Rate hits record highs.

The fundamentals of Bitcoin are growing stronger every day. Combine that with the recent price surge to over $9000 and we can feel quite confident that the crypto market will keep trending upwards.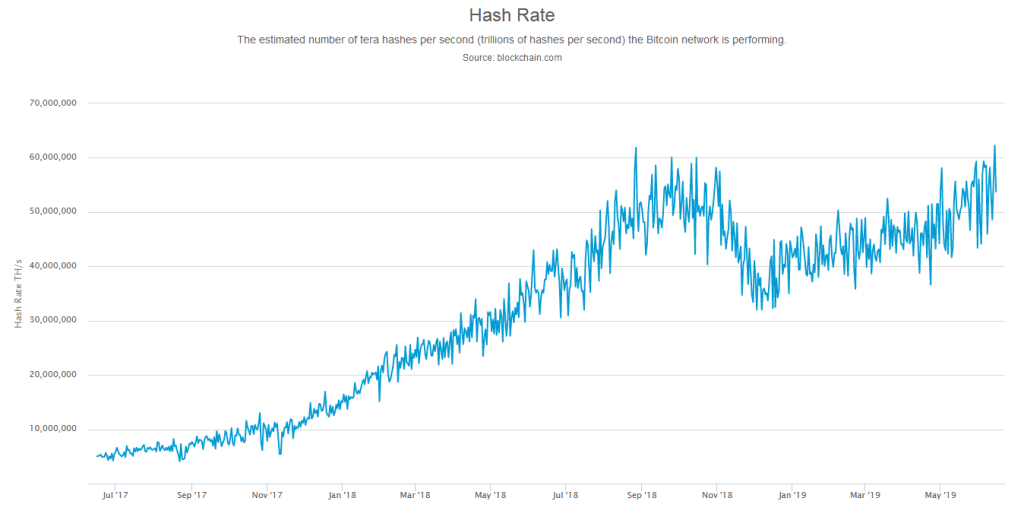 In simple terms, a hash rate can be defined as the speed at which a given mining machine operates. Crypto mining involves finding blocks through complex computations. The blocks are like mathematical puzzles. The mining machine has to make thousands or even millions of guesses per second to find the right answers to solve the block.

Now that the cryptocurrency bull market has started here is what to look out for:

1. Don't send money to giveaways (that's not how giveaways work)
2. Don't use an exchange as a wallet (not your keys not your coins)
3. Don't buy coins claiming to be "the real bitcoin"
4. Don't go all in
5. Use 2FA
6. Have fun!

Written by Martin Berggren, market analyst.