Buy tickets for Cryptofin Conference using Bitcoin – powered by Piixpay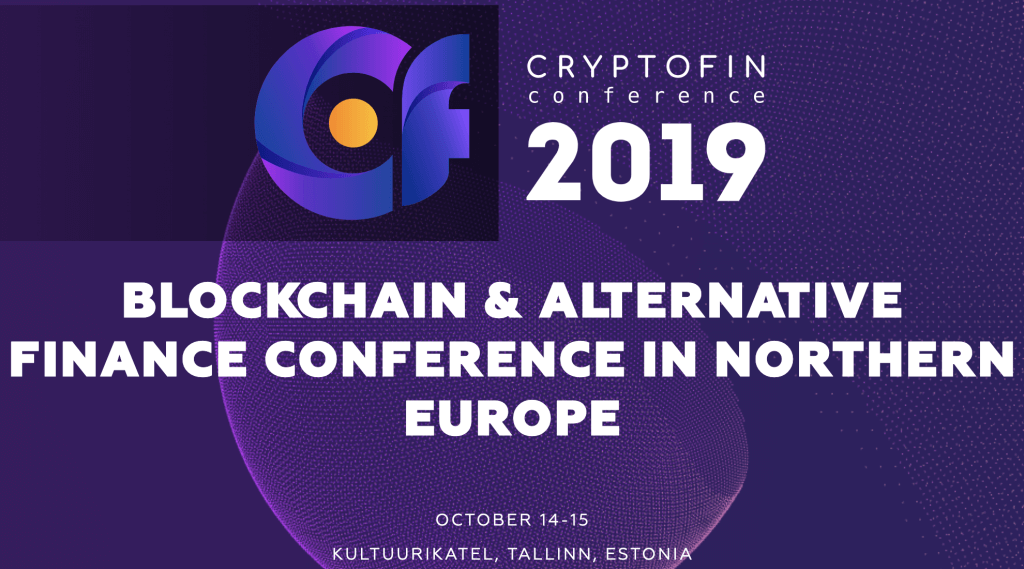 CryptoFin is the largest Blockchain & Alternative finance conference in Northern Europe where You can pay for your ticket using cryptos: Bitcoin, Litecoin, Bitcoin Cash and Dash.
It will be an amazing event.
If you want to keep pace with the times or take an interest in innovations and blockchain technology, as well as in alternative opportunities for financial instruments and the future of the banking sector, then you can't miss this event.
At the two-day CryptoFin conference, the best speakers are waiting for you to share their ideas, knowledge and vision of market trends.
We'll see you there!
Check out Piixpay and make your first crypto payment!