Swapin Completes Successful Funding Round, Kicks Off European Expansion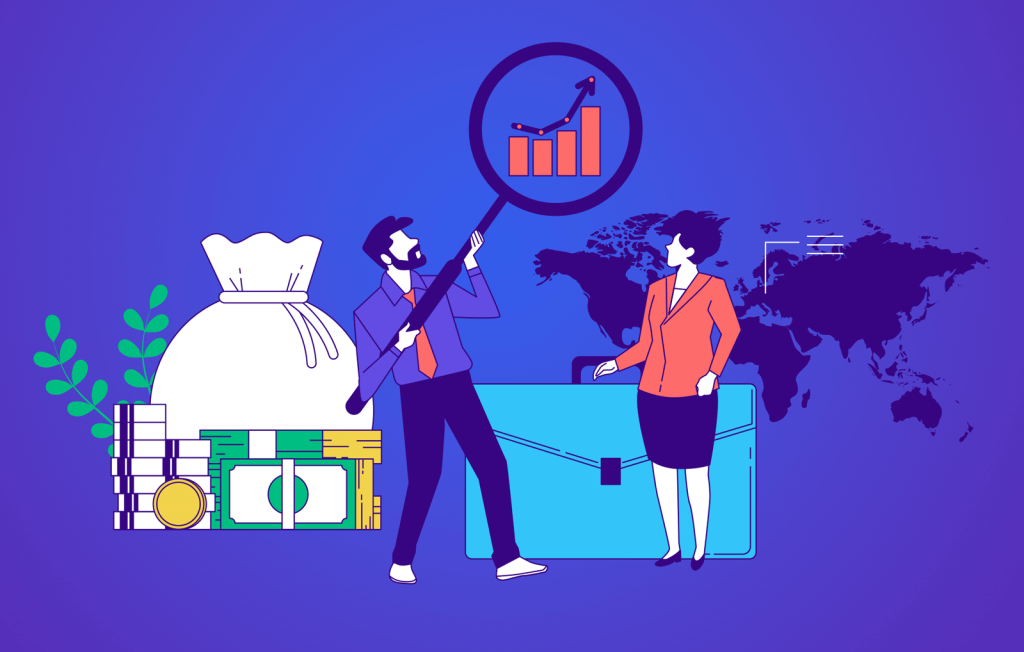 We are proud to announce the successful completion of our funding round. The stage, which privately opened in December 2021, has been closed at the €1.68M mark.
The funding round has attracted several world-renowned investors from venture funds and adjacent industries who have joined Swapin as advisors.
Swapin Onboards New Advisors Following Funding Round
Our updated business model convinced thought leaders such as Estonian tech visionary Taavi Kotka, former Plumbr CEO Ivo Mägi, EveryPay founder Kristjan Novitski, and Covesting founder Dmitrij Pruglo to join us in our new vision.
Combining their collective expertise with the substantial experience gained by our team from years of successfully launching and running PiixPay products, Swapin is definitely headed towards an undoubtedly bright future.
"Swapin is a product that has the real opportunity to introduce a new standard for bridging digital currencies with the world of traditional finance," commented Dmitrij Pruglo, regarding his decision to take part in future Swapin development.
"With their proven business model reflected in an already successful solution, as well as their complete compliance with EU regulation, it's already about to conquer the European market. I'm glad to be here to provide an impetus for this project," Pruglo added.
€1.68M In Raised Funds Accelerates The Swapin Roadmap
The raised funds will boost Swapin's further development, as our team has outlined several ambitious goals––from both the product as well as the marketing perspective––to be reached during 2022.
We are looking forward to extending the current product lineup. At the moment, Swapin offers a wide range of crypto-to-fiat solutions geared toward both individuals and businesses including SwapinCollect and SwapinCheckout. In the very near future, this list will be complemented by a crypto-purchasing option called SwapinBuy.
In addition, we are working on enhancing Swapin's capabilities in the legal and compliance fields. As such, we are aiming to acquire an Electronic Money Institution (EMI) license by the end of the year.
Another significant feature our team is working on is a virtual IBAN implementation, which will additionally bolster our crypto-to-fiat solutions for merchants and individuals.
Massive Marketing Campaign Planned For Key European Markets
From the marketing point of view, Swapin also has significant objectives. The ongoing year will commemorate a massive expansion in the European (EU) market. This is to be achieved via website localization and a multilingual mobile app release.
An onslaught of exciting marketing activities is also on the menu, with a greater focus on key regions like Germany, France, and Nordic countries.
Evald-Hannes Kree, Swapin CEO, expressed gratitude to the early investors and assured them that the team could meet their reasonably high expectations. "We are proud to gain genuine support among respected projects and industry leaders," Kree said.
"I can't wait to see our project in one year's time once all the plans we have today have been put into action. There is no doubt that as a project, Swapin has everything needed to succeed with all milestones that lie ahead," Kree concluded.
Stay Tuned To Swapin Official Channels
Future Swapin roadmap milestones and updates will be detailed on the Swapin blog.
Be sure also to follow the official Swapin Twitter account to stay on top of our latest news, updates, and more. You can also find us on Facebook and Telegram.
Let's keep on Swapin!