Meet The Swapin Team: Co-Founder & CEO Evald-Hannes Kree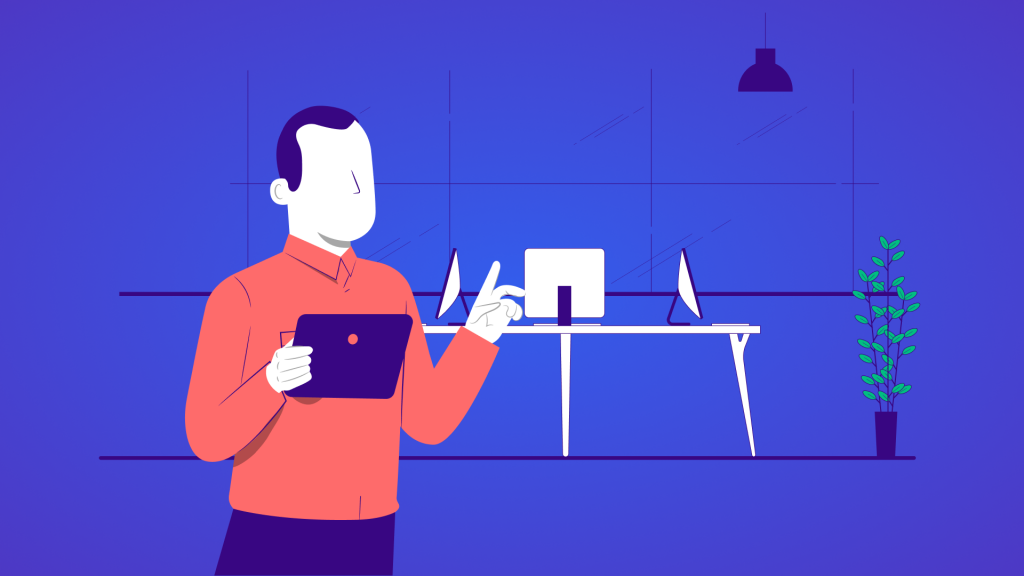 Following the exciting reintroduction of the company under the new Swapin brand name and ambitious updated roadmap, we are turning the spotlight toward the team behind the brand itself.
We are pleased to introduce Swapin co-founder and CEO Evald-Hannes Kree as part of this closer look at the Swapin team.
How Swapin CEO Evald-Hannes Kree Changed The Crypto Industry
At an early age, Evald-Hannes Kree became interested in the business world. After completing high school, Kree went on to study Business Management at the Estonian Business School from 2002 to 2005. Later, Kree obtained his Master's Degree in International Business Administration from TalTech.
Prior to Swapin, Kree spent his time learning the intricacies of the automotive and electrical tool industry before shifting to E-com in the Nordic region. Kree first got into the cryptocurrency market as a hobbyist miner around as early as 2013. Even then, as an early adopter, Kree noticed the lack of solutions that were designed to make sending and receiving crypto payments easy. You could buy Bitcoin, hold it, or trade it, but there was no way to actually use it.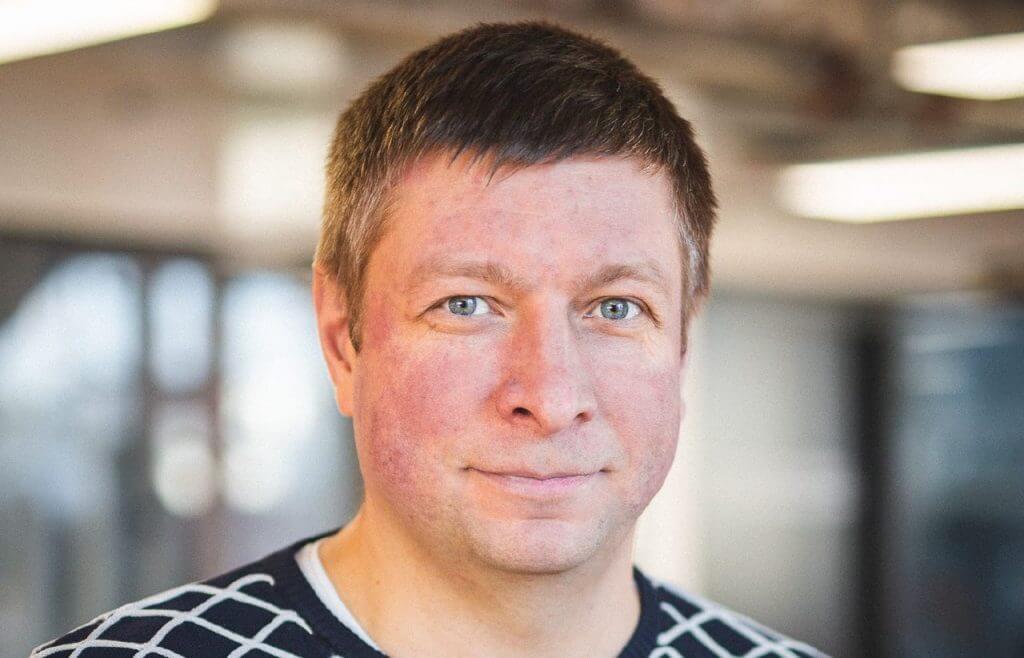 "There were many crypto businesses on the market for selling, investing, and trading crypto. But there was no proper solution for spending crypto in your daily life," Kree explained. "As an early adopter, I realized that services like Swapin would ultimately become a missing link in the industry," he continued.
It was then that Kree made it his personal mission to fill the void and bridge the gap that makes crypto payments as common as cash. Kree set out to change the world of crypto and sought to build the company that today is called Swapin (formerly Piixpay).
Kree faced several challenges when getting started on his mission. For one, big banks rarely supported such business ventures, the crypto market was not regulated, nor was it easy to convince investors that crypto was here to stay. The common belief was that crypto was nothing more than a niche for tech enthusiasts and coders. Kree and the crypto industry have since proven that this market and its growth are only just beginning.
The Swapin Vision And Ambitious Company Roadmap Ahead
The next phase of challenges that Kree is eager and excited to face is expanding Swapin's B2C and B2B products and services. In particular, Kree aims to target the private sector with proprietary retail solutions that make accepting crypto payments simple. All data shows that a trend in spending crypto is on the rise as more businesses and merchants accept crypto. Users are ready to use crypto for its intended purpose, and Swapin is the missing link.
Kree says this year's goals include offering easy crypto-accepting solutions for e-commerce and traditional invoice-based businesses like real estate, the automotive industry, or luxury goods and services. These products include SwapinCollect and SwapinCheckout on the B2B front.
Swapin also has several B2C products designed for consumers that make everyday needs like paying bills online possible with crypto payments. The company has already launched SwapinPay and SwapinGet, and will soon introduce a crypto purchasing tool called SwapinBuy.
In the future, as a regulated financial entity, Swapin, led by Evald-Hannes Kree, is seeking to obtain its Electronic Money Institute license and is developing a virtual IBAN implementation.
Evald-Hannes Kree: Personal Reflections And Passion Points
On a personal level, Kree is regularly inspired by the once-in-a-lifetime opportunity he sees within the crypto industry to do something both great and needed for real-life adoption to continue.
When asked to share some of his most memorable moments from the crypto journey, Kree recalls an experience when he met a man with a Bitcoin tie at a conference and immediately explained the benefits of crypto-to-fiat payments. After looking at the man's business card, Kree had, unbeknownst to him, been talking to Tim Draper.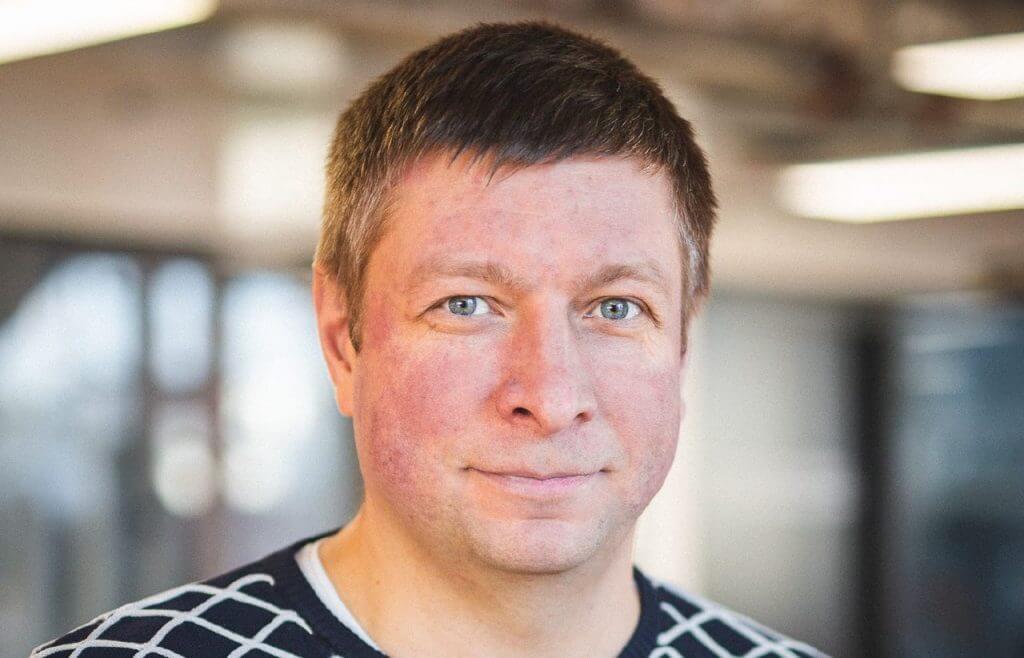 "For me, it was no barrier to grab his hand and guide him to our booth. Later, friends asked me if I knew who it was. I gave an honest answer: No, I don't. But the business card revealed his name afterward," Kree recalled.
Today, Kree works closely with the Swapin team and other industry figures such as Estonian tech visionary Taavi Kotka, former Plumbr CEO Ivo Mägi, EveryPay founder Kristjan Novitski, and Covesting founder Dmitrij Pruglo who recently joined the Swapin board as part of a €1.68m investment round.
Swapin aims to use the funding for an aggressive marketing campaign across Europe, with advanced website localization and a multilingual mobile application planned for the near future.
Stay Tuned To Swapin Updates And Learn More
Stay tuned to the Swapin blog for more updates on upcoming Swapin roadmap milestones, as well as a closer look at additional Swapin team members in the weeks ahead. You can also follow Swapin on Facebook, Twitter, Telegram, or LinkedIn.
Be sure to also try Swapin and make your first deposit today and access the future of finance. Swapin is a pioneer in crypto-to-payment solutions, catering to both B2C and B2B segments with a wide range of proprietary products and services. Join the Swapin team!