Swapin Adds Instant Fiat-Conversion Support For BNB And BUSD Tokens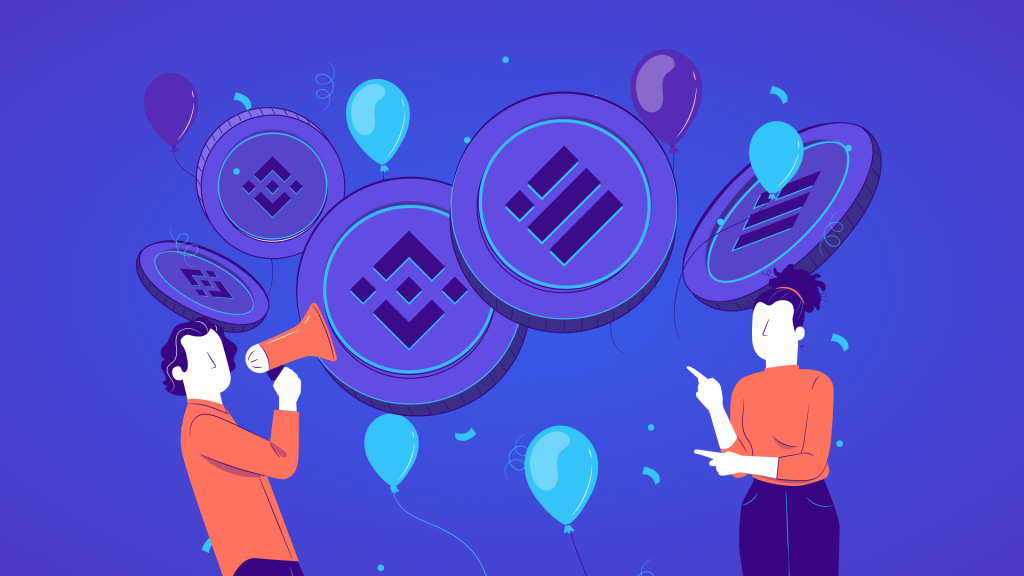 Following adding support for GBP, DAI tokens, and an all-new Web3 wallet, Swapin adds BNB and BUSD to its growing lineup of supported cryptocurrencies.
With only several weeks remaining in what has been a tremendously successful year for Swapin, we remain steadfast in reaching roadmap milestones and delivering new updates to the Swapin app.
Here is everything you need to know about BNB and BUSD support at Swapin.
Swapin Solutions Now Support Binance Coin (BNB) And Binance USD (BUSD)
Swapin solutions are designed to be as convenient as possible for cryptocurrency users, allowing them to seamlessly make payments in digital assets that instantly convert into fiat currencies.
All B2B and B2C products and services support the most popular cryptocurrencies, including BTC, ETH, USDT, USDC, and more. Starting immediately, this list now includes support for two more top crypto industry tokens: BNB and BUSD.
What You Need To Know
The Binance cryptocurrency exchange is the largest in the world, ranked by trading volume. Binance Coin (BNB) is the native token of the platform, providing users with trading discounts and other unique benefits. It is ranked in fifth place by market cap across all cryptocurrencies.
Binance USD (BUSD), a stablecoin created in partnership between Binance and Paxos, is ranked in sixth place by market cap. Together, the two assets represent more than $65 billion in crypto market share.
BNB And BUSD Support Is Available Now, Stay Tuned For What's Next
To use BNB or BUSD when making transactions using InstaPay, simply select from the drop-down list of supported cryptocurrencies. Support for BNB and BUSD is another step Swapin is taking to ensure Swapin solutions are accessible to as many users as possible.
Be sure to follow Swapin on Facebook, Twitter, Telegram, or on LinkedIn. Click here for more information about Swapin or to join the Swapin team! Be sure to also check out the Swapin app and make your first deposit today to access the future of finance.