Swapin Research: FTX Fallout Explained And Why Swapin Solutions Are Safe For All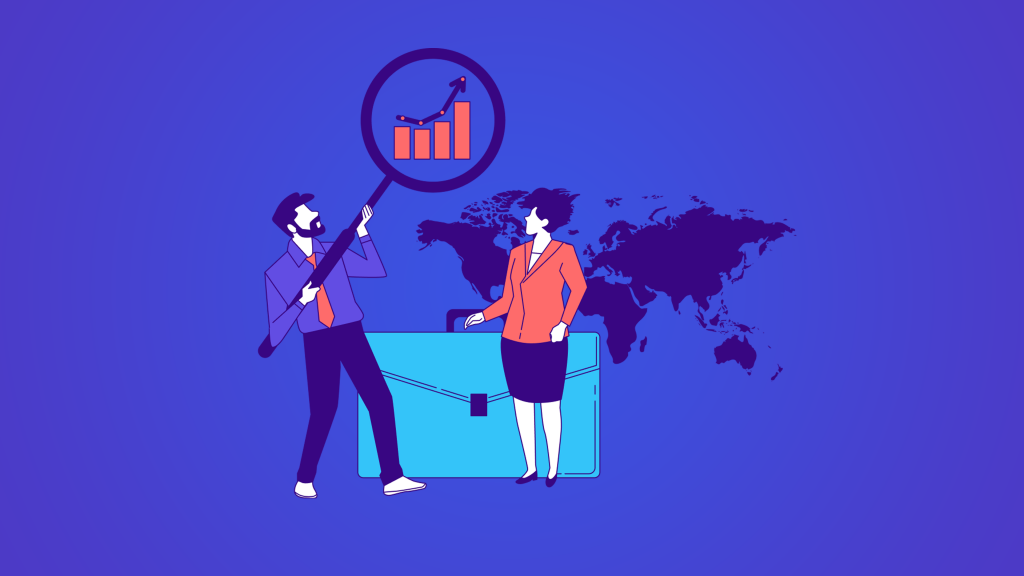 The crypto community has taken a tremendous blow, dealt by the collapse of the cryptocurrency exchange FTX and the widespread contagion it created. Mainstream media is declaring crypto to be dead, but this could not be further from the truth.
Here at Swapin, we have taken steps to lower fees during November in select Swapin services and make conditions slightly easier for crypto holders. But today, we want to go over the impact of the FTX fallout, dispel ongoing negativity in the crypto industry, and clear the air regarding the safety of Swapin services.
FTX Explained: Losses By The Numbers
The FTX collapse is the most significant negative event to hit the crypto market since the Mt. Gox hack and bankruptcy. FTX has filed for chapter 11 bankruptcy, and investors and creditors are potentially out billions. The Wall Street Journal reported that FTX frontman Sam Bankman-Fried allegedly used $10 billion worth of FTX customer assets through a backdoor to sister firm Alameda Research.
Court documents filed this month show that the company owes roughly $100 million to customers and $3 billion to 1 million different creditors. The two largest single claims are over $200 million each. The Ontario Teachers' Pension Plan, Canada's third-largest pension fund, invested a total of $95 million in FTX, for example.
According to the New York Times. FTX's list of investors includes world-renowned firms such as Sequoia Capital, SoftBank, Lightspeed Venture Partners, Ribbit Capital, Temasek Holdings, BlackRock, and Thoma Bravo. FTX's lawyer James Bromley, called it "one of the most abrupt and difficult company collapses in the history of corporate America."
It has also prompted an $11 billion class-action lawsuit against Bankman-Fried and celebrities who promoted FTX. The A-list of celebrity names includes Shaq, Larry David, Steph Curry, Gisele Bundchen, and Tom Brady. Brady and Bundchen were angel investors who lost an estimated $45 million and $25 million value stake in the company as its valuation fell from $32 billion to zero nearly overnight.
Why Swapin Solutions Are Safe, Proven, And Trusted
The Swapin team is saddened by the impact the FTX-created contagion has had on the market, industry, and investors. We immediately took steps to soften the blow by reducing fees on Swapin services like InstaPay. Because this repeatedly happens from Mt. Gox to BitMEX to today with FTX, we also want to reassure the community as to why Swapin crypto payment solutions are the safest around. 
Swapin is a licensed and regulated financial entity fully compliant with finance industry guidelines and standards. Most importantly, Swapin products and services typically connect a crypto wallet you control that instantly converts digital assets into GBP and EUR, meaning customer funds are never at risk. Just recently, Swapin added Web3 wallet integration for even more accessibility, security, control, and innovation.
Swapin has been in business since 2017 under the PiixPay brand. The company has never been involved in a hack, and our mission is to provide a safe and secure bridge between the cryptocurrency market and the traditional banking industry. By connecting directly with banks for instant crypto-to-fiat conversion, crypto users are only dealing with trusted, reliable financial institutions every step of the way.
Swapin solutions also reduce the impact situations like FTX have on businesses. Many businesses were burned by storing assets at or partnering with FTX. All Swapin B2B products, including SwapinCollect and SwapinCheckout, convert crypto to fiat and transfer it to a connected corporate IBAN account, so businesses never have to hold any crypto assets and aren't exposed to any loss. 
Swapin On The Past, Present, And Future Of Crypto
As an early Bitcoin miner from 2013, Swapin CEO Evald-Hannes Kree has survived several boom and bust cycles. Like many other industry innovators, we are confident that crypto will ultimately grow stronger due to these unfortunate events.
After the Mt. Gox bankruptcy and the BitMEX meltdown, some of the most substantial periods of growth have followed. Swapin believes this time will be no different, and the industry will grow to unprecedented new heights as it always has done so in the past.
Swapin looks forward to continuing to deliver new roadmap milestones and contributing to creating a safer, more accessible cryptocurrency community that is seamlessly intertwined with traditional finance.
Stay tuned to the Swapin blog for more updates. You can also follow Swapin on Facebook, Twitter, Telegram, or LinkedIn.