Crypto Horror Stories: Share Yours and Win a Prize!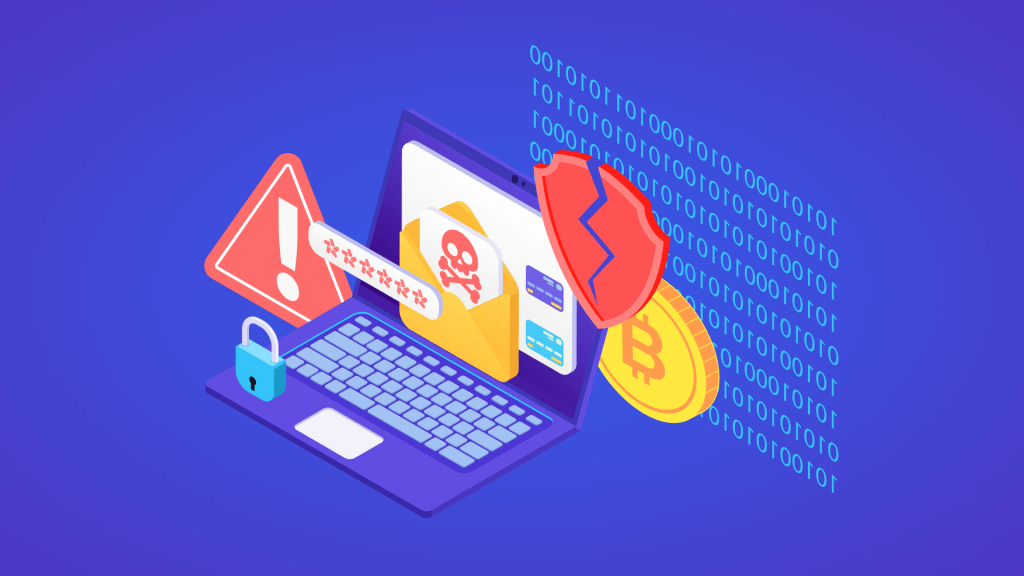 Crypto world is full of exciting ups, but it also has unexpected downs. From the heartache of forgotten private keys to the panic of sending funds to the wrong wallet address, falling victim to a rug pull, or even the shock of losing your crypto and NFTs after approving a scam signature request in your wallet. Almost every crypto enthusiast has a horror story to share. This Halloween season, we want to hear your crypto horror stories. Enter the chance to win a prize by joining our #CryptoHorror campaign.
How to Participate?
1) Share Your Story
Write out your crypto horror story – there is no right or wrong way to write about it, just share your personal experience.
2) Post It on Social Media and Tag Us
Share your story on Twitter, Facebook, LinkedIn, Instagram, or Swapin's Telegram chat. Make sure to use the hashtag #CryptoHorror and tag Swapin's official account, so we can easily find your entry. You can find all of our official social media accounts here.
3) Stay Tuned
We are collecting stories all week, from October 30th to November 5th. Winners will be announced on Monday, November 6th. We'll reach out to you via DM if you're one of the lucky winners with instructions on how to claim your prize!
What Can You Win?
The 3 best (or should we say, most horrifying?) stories will be rewarded with a special prize:
100% Off on Swapin Fees: Win a complete fee waiver on your crypto-to-fiat transactions when using SwapinPay.
We're eagerly waiting to hear your crypto horror stories – the more haunting the better. It's not just about sharing those nerve-wracking moments, but also learning from each other's experiences. While we hope you don't have too many of these tales to share, we're curious to read what our community has experienced. So, start typing, and may the most horrifying story win!
Happy Halloween and good luck from Swapin team! 🎃
---
The cryptocurrency market is dynamic and subject to rapid changes. Stay informed by subscribing to our weekly industry updates newsletter on LinkedIn here, and joining our community on Telegram here.