What Can You Buy with Bitcoin in 2023?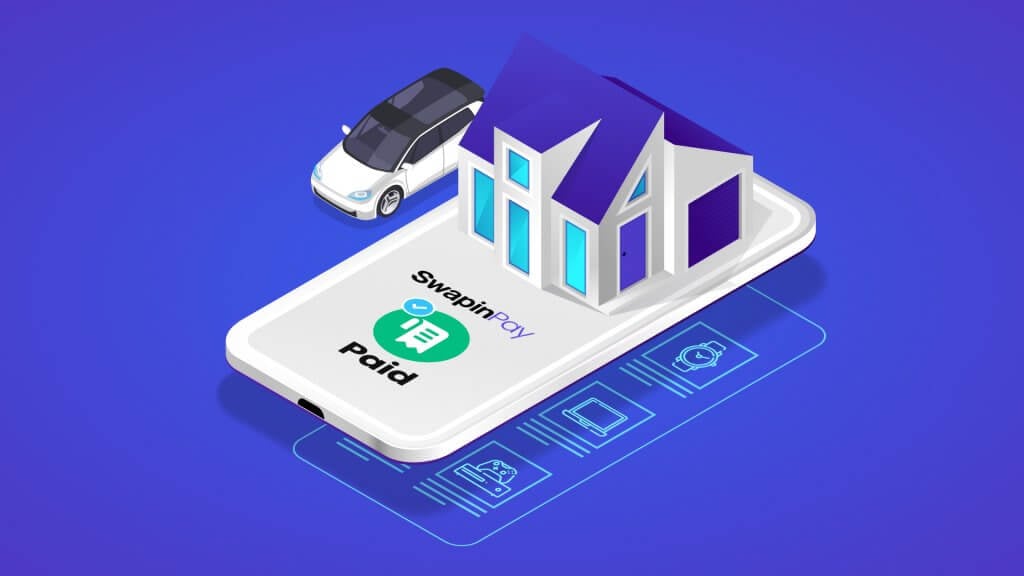 When Satoshi Nakamoto launched Bitcoin in 2009, it was intended to be a "peer-to-peer version of electronic cash," according to the whitepaper. Fast forward to 2023, and Bitcoin has revolutionized the way we use cryptocurrencies for everyday transactions and opened up exciting possibilities for the future of payment solutions.

In this blog post, we will take a closer look at the wide array of products and services you can buy with Bitcoin, ranging from everyday essentials to luxury items. Plus, we'll explain how you can pay for anything you desire with Swapin's solutions. Let's dive in!
Businesses Accepting Bitcoin as Payment
Previously, using Bitcoin was associated with expensive items only, but as adoption has continued and crypto-to-fiat payment providers are bridging the gap between DeFi and TradFi, such as Swapin, have emerged, you can now use Bitcoin for your day-to-day needs. Here is a list of businesses whose products and services you can pay for in Bitcoin:
This is not a full list. You can find more businesses in your area via this map.
But what if your local shops and retailers still invoice you in EUR and all the brands that accept Bitcoin are not in your area?
That's where Swapin comes in, allowing you to pay for almost anything with your BTC.
SwapinPay: The Key Fast and Easy Bitcoin Payments
With SwapinPay, you can unlock the full potential of your Bitcoin by paying for anything you desire. SwapinPay is a secure and user-friendly crypto-to-fiat payment solution that helps you pay any EUR or GBP invoice with Bitcoin within minutes.
Using Swapin, you can enjoy the following benefits:
Convenience – no more stress and hassle trying to find merchants who accept Bitcoin. With SwapinPay, you can make purchases with Bitcoin while businesses receive EUR or GBP directly to their bank account.
Security – Swapin is committed to the security of your transactions. As a licensed VASP adhering to EU regulations. As a non-custodial solution, Swapin never holds your funds, so you can have peace of mind that your funds are safe and in your control.
Speed – SwapinPay enables ultra-fast payments. The money will reach the recipient's bank account in most cases in just minutes in one hassle-free transaction.
Bitcoin has come a long way since its inception, and the possibilities for using it as a payment continue to expand. Cryptocurrencies are becoming more and more used just like any other currency, enhancing your day-to-day transactions.
With SwapinPay, you can easily start using your Bitcoin in your daily life, whether you're paying for rent, buying your next car, or indulging in luxury purchases.
Visit our website to learn more about SwapinPay and how you can start using it to buy anything with Bitcoin in 2023. Don't miss out on the exciting possibilities that owning Bitcoin and using a crypto-to-fiat payment provider allow you!