Swapin Integrates Web3 Wallet Into Lineup Of Crypto-To-Fiat Solutions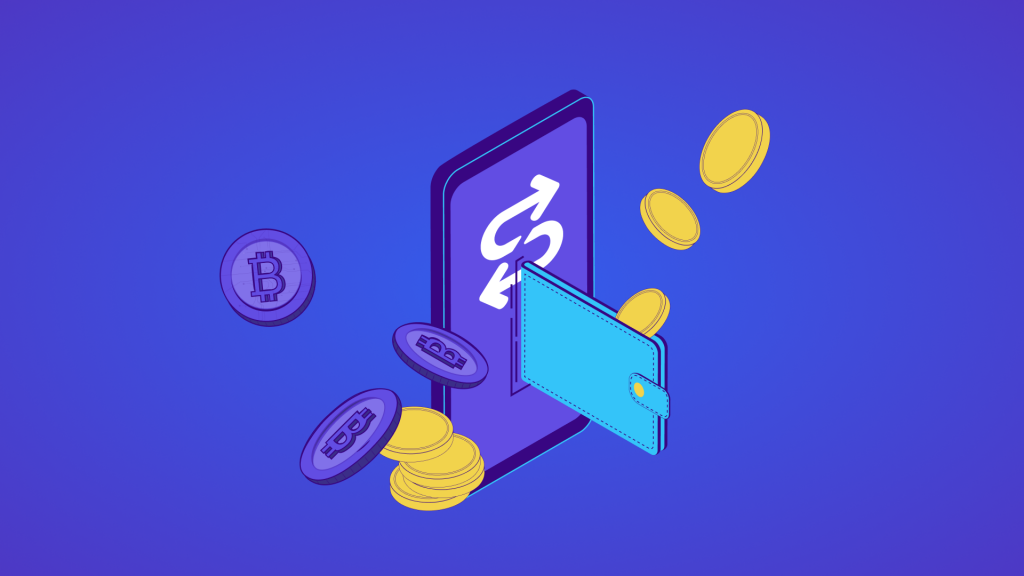 Swapin crypto payment solutions are designed to make sending payments using cryptocurrencies that are instantly converted to fiat as convenient and accessible as possible. Swapin is excited to implement Web 3 wallet integration into the Swapin web application, making it more comfortable to send crypto using InstaPay.
Here is everything you need to know about the Swapin Web3 wallet integration and how to use it with select Swapin services.
Swapin Web3 Wallet Launches With Support For Top Brands, More Wallets On The Way
The Swapin Web3 wallet will launch with support for top Web3 wallet brands like MetaMask, Ledger, Trust, Rainbow, Crypto.com, Argent, and Exodus wallets. Additional support for other trusted cryptocurrency wallets and platforms is coming in the future. Coming support includes Coinbase Wallet, Binance, and Tron wallets.
Swapin users can connect securely to any of the above Web3 wallets they control to access select Swapin services. Web3 wallets let users crypto and DeFi users store and manage cryptocurrencies, NFTs, and much more.
How The New Feature Benefits InstaPay Users
Swapin users will enjoy the benefits of a faster payment process without sharing private keys. Web3 wallet integration allows the Swapin system to immediately recognize transactions and process the conversion from crypto to fiat.
There is less chance for users to potentially send crypto to the wrong address or via the incorrect blockchain, and users never have to leave the Swapin platform to send cryptocurrencies using InstaPay.
How To Use The New Swapin Connect Wallet With A Personal Account
Step 1
A new "Connect Wallet" button has been added to the website header, which users can access at any time to connect to the integrated Web3 wallet.
Step 2
Select the wallet you would like to use from the list that appears. At launch, choose from MetaMask, Ledger, Trust, Rainbow, Crypto.com, Argent, and Exodus wallets.
Step 3
Complete the necessary steps to establish the connection to a Web3 wallet you control. Note: The Swapin platform will only display cryptocurrencies and tokens supported by the platform. Connecting a wallet also means Swapin can request approval for transactions.
Step 4
When using the SwapinPay service, the option to complete transactions using a manual wallet or the connected Web3 wallet will become available. 
NB! One Wallet can be connected at the same time, and there are also some restrictions on the browser level too. If you have installed 2 browser extensions (wallets), different wallets, then there can be only one primary wallet for the browser, and we can access only the primary wallet.
To disconnect a wallet please use the Swapin dashboard.
Try The New Web3 Wallet And Keep Up With Swapin Updates
The all-new Swapin web wallet highlights the company's continued commitment to providing a convenient bridge between banks and digital assets. When using the Swapin Web3 wallet, cryptocurrencies sent are still instantly converted to GBP or EUR, then deposited into a connected bank account.
Soon, support for additional Web3 wallets will be added, and Web3 wallet support will be added to other Swapin solutions, beginning with InstaBuy. You can also follow Swapin on Facebook, Twitter, Telegram, or LinkedIn.