Meet The Swapin Team: Darbi-Julia Tarmisto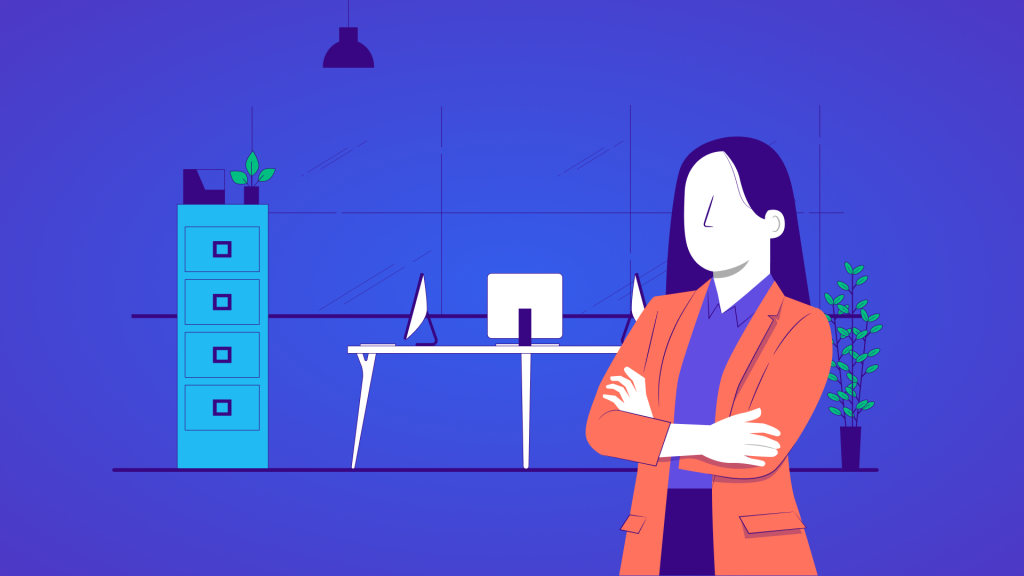 We have already introduced several key members of the Swapin team: the company CEO and Founder, as well as his team of executives. We also went into great length about the origin story behind the first stages of creating Swapin and the early challenges the company faced that led to its inception.
In this latest blog post as part of our Meet The Swapin Team series, we are going to provide a short biography about another integral employee of the company: Chief Compliance Officer (CCO) Darbi-Julia Tarmisto.
How did the Swapin CCO get into the crypto industry?
Darbi-Julia Tarmisto was first introduced to digital assets in 2017. At the time, she became interested in the Dash cryptocurrency, which she subsequently began mining. From there forward she began to get acquainted with other coins and the industry in general.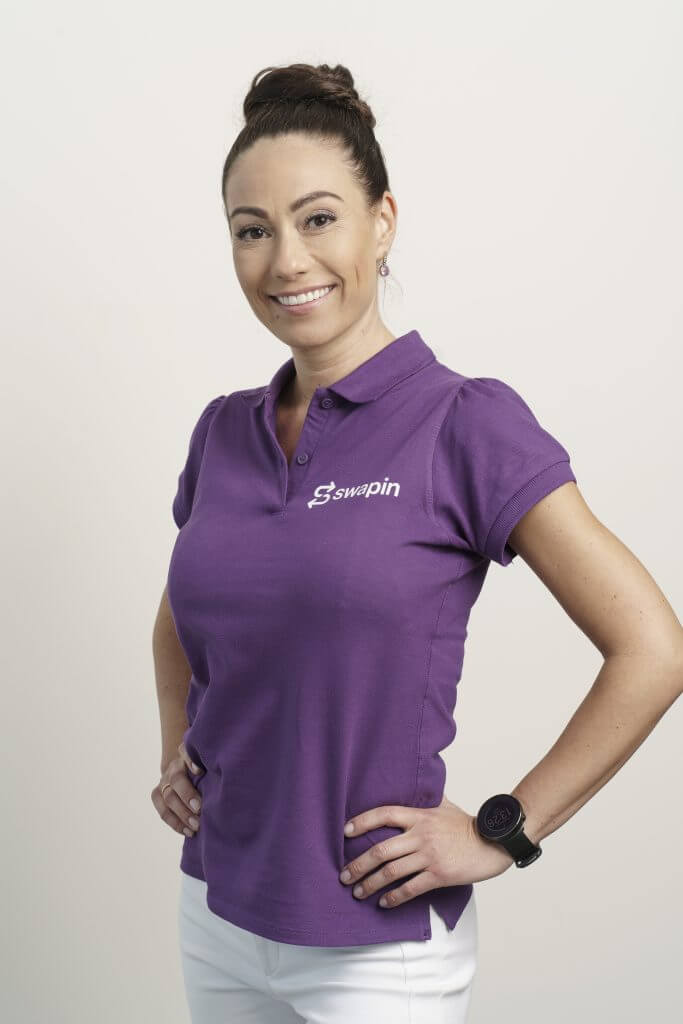 "I believe crypto will be our future and with our innovative technology at Swapin we can make finance better. This is the main reason why I was excited about the opportunity to join the awesome Swapin team." – Darbi-Julia Tarmisto
What does Darbi-Julia Tarmisto do at Swapin?
Julia holds the position of Chief Compliance Officer (CCO). She is responsible for the fight against money laundering, resolving legal issues, general oversight, and Swapin Compliance Program management.
Before joining the Swapin team, Julia had worked in the financial services industry for over a decade. Her last position was Chief Legal Officer and Data Protection Officer (DPO). Extensive experience in finance is extremely important and useful to the rapidly-growing company.
In addition, in 2010, Julia received her master's degree in law from the Tallinn University of Technology, but she did not stop there. In 2019, she completed a DPO advanced training course at the TalTech Open University.
Julia is a truly valuable employee with vast experience and a wealth of knowledge.
Stay Tuned To Swapin Updates And Learn More
Recently, Swapin also announced it had raised €1.88 in investments, and it is thanks to the talented individuals and innovations going on behind the scenes, which we'll continue to introduce as part of the Meet The Swapin Team blog series. Swapin executives are working hard to establish significant partnerships, such as working with RE/MAX and E-Jewels.
Stay tuned to the Swapin blog for more updates on additional partnerships, as well as a closer look at additional Swapin team members in the weeks ahead. You can also follow Swapin on Facebook, Twitter, Telegram, or LinkedIn.
Be sure to also try Swapin, make your first deposit today, and access the future of finance. Swapin is a pioneer in crypto-to-payment solutions, catering to both B2C and B2B segments with a wide range of proprietary products and services. Click here for more information about Swapin or to join the Swapin team!