The Benefits Of Swapin Affiliate Program For Business Partners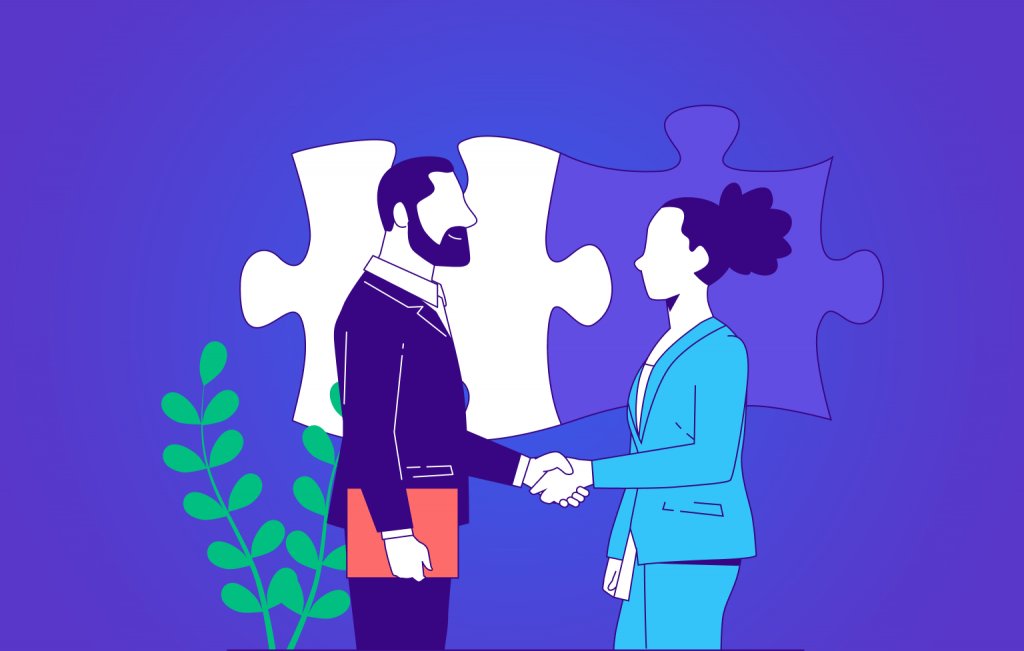 The Swapin brand is rapidly growing all across Europe and the globe, establishing significant partnerships with companies like RE/MAX, E-Jewels, and Aufort Gold, to name just a few. Businesses can dramatically increase revenue streams by tapping into the cryptocurrency audience using innovative B2B solutions.
But businesses can also benefit from Swapin another way: through the Swapin Affiliate Program. This article will explain all the key features of the program that are attractive to companies of all sizes.
What Is Swapin?
To start, Swapin is a trusted and regulated finance company focusing on crypto-to-fiat payments that are secure, legally compliant, and convenient for users of all kinds. Swapin has a wide range of B2C and B2B solutions and just introduced the first look at its SwapinBuy crypto-purchasing tool.
The new SwapinBuy tool is just one of the features that businesses can promote to take advantage of the Swapin Affiliate Program and earn extra revenue and income from any users referred to the platform.
Why Join The Swapin Affiliate Program?
Swapin offers businesses a way to drive stable earnings by introducing other companies and individuals to the Swapin platform and family of products and services. Up to a 25% revenue share is offered for some of the highest commissions in the industry.
The Affiliate Program is easy to get started! Become a partner by signing up with a Swapin business account and get an affiliate link to share. Invite users or drive click-throughs via websites, social media, YouTube videos, or elsewhere. If the user signs up, you earn a profit share from every transaction the invited user makes.
How Does Swapin Benefit Business Customers?
Swapin is easy to promote due to the extremely high demand for convenient crypto-to-fiat services. Swapin offers instant payouts and withdrawals of earnings in crypto or to a corporate IBAN account.
The Swapin Affiliate Program also provides business partners with five-star customer support and robust reporting to track performance and review metrics or payment history. Swapin solutions are ideal for advertising to e-commerce websites, crypto miners, NFT artists, DeFi farmers, real-estate developers, project foundations, luxury goods dealers, and more.
Get The Swapin Affiliate Program Today
To sign up for the Swapin Affiliate Program or to learn more, visit the official Swapin website. Be sure to also check out the Swapin app and familiarize yourself with the product lineup – the more you know, the more your revenue will grow as a result!