Swapin Solutions Explained: Your Guide To SwapinPay & Predefined Payments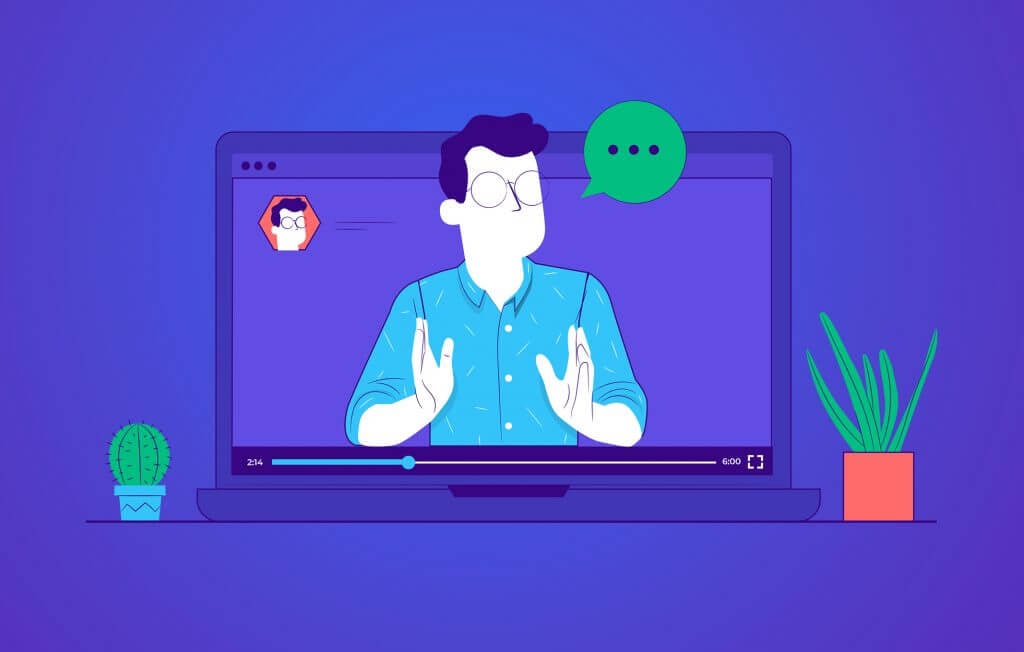 As Swapin grows and expands across Europe, we aim to not only market and promote our products and services to businesses and consumers but educate them on what they offer and the benefits they provide. We also want to make it abundantly clear that these tools are designed to be convenient and easy to use.
To that effect, we have put together a series of blog posts providing a short guide on how to use various Swapin B2B and B2C solutions. Please take a look at our SwapinPay and Predefined Payments User Guide.
What Are SwapinPay & Predefined Payments?
SwapinPay is an innovative crypto-to-fiat solution that helps anyone send cryptocurrencies, yet the recipient's IBAN account receives euros in its place. With SwapinPay, it is simple to send instant and easy transfers to friends and family or pay for purchases using digital assets. It allows anyone to pay for goods, services, or valuable items like jewelry, cars, real estate, and more.
Predefined Payments avoids wasting time filling in payment data that was previously entered in SwapinPay by allowing users to take advantage of recurring SwapinPay predefined payment templates. Users can utilize this convenient tool to pay monthly rent, loans, internet, and other common services. The recipient will never know that the origin of the funds was crypto assets, as the service instantly converts the chosen crypto into euros and deposits it into the recipient's IBAN account.
A detailed guide to SwapinPay & Predefined Payments. How To Use
To begin using SwapinPay and Predefined Payments solutions from Swapin, visit the Swapin app.
To make a transfer, go to the section labeled SwapinPay located in the header of the site in the Overview section. Fill in all necessary fields:
New Payment (switching to Predefined Payments enables the use of recurring templates)
Beneficiary's name
Beneficiary's IBAN
Amount €
Payment description
Receiver address (Street, City, Country)
After filling in all the required fields, select the cryptocurrency intended to send and click Continue. In the next section, users can edit transaction details and double-check the wallet address is correct before sending. Any service vouchers can be applied at this time. Click Continue to process the order.
To set up Predefined Payments, click SwapinPay, Predefined Payments, then Create New to build a new template for recurring use. After making a transaction, users can also set reminders to alert the user when certain payments are due.
Fill in the template fields for recurring use:
Predefined Payment Name (Rent, for example)
Amount in €
Coin (Type of cryptocurrency)
Recipient's name
IBAN Account
Receiver address (Street, City, Country)
Description
When finished, save the template for future use. You can also create additional templates for any type of recurring payment you want to make.
In the future, each time you need to send a payment via SwapinPay, in the Predefined payments field, you can select one of your templates and send the transfer instantly without having to enter data again. 
SwapinPay and Predefined Payments aren't just for consumers. Crypto businesses can also use the Predefined Payments feature to pay salaries or fixed expenses, such as office rent, servers, internet, and other payments.
Using SwapinPay or Predefined Payments, Swapin will fix the rate of the chosen cryptocurrency for up to 30 minutes. During this window, the user must transfer the appropriate amount of crypto to the provided address. Regardless of crypto volatility during that time, the amount of crypto required and the amount of euros the recipient will receive remains consistent. Swapin handles the crypto-related challenges for businesses and consumers alike.
Try The New App And Follow the Official Swapin Channels
SwapinPay and Predefined Payments are only two of the many innovative solutions Swapin is bringing to the market for B2B and B2C users, solving some of the most critical challenges the crypto market faces and bridging the gap between crypto and the world of traditional finance. Check out SwapinPay and Predefined Payments today using the Swapin app.
Please keep checking back here at the official Swapin blog for more details on exclusive Swapin B2B and B2C solutions, a closer look at the Swapin team, and more features as they are announced. You can also follow Swapin on Facebook, Twitter, Telegram, or LinkedIn.
Be sure also to try Swapin and make your first deposit today and access the future of finance. Swapin is a pioneer in crypto-to-payment solutions, catering to both B2C and B2B segments with a wide range of proprietary products and services. Click here for more information about Swapin or to join the Swapin team!