Swapin Adds Support For DAI Stablecoin, Expands List Of Cryptocurrencies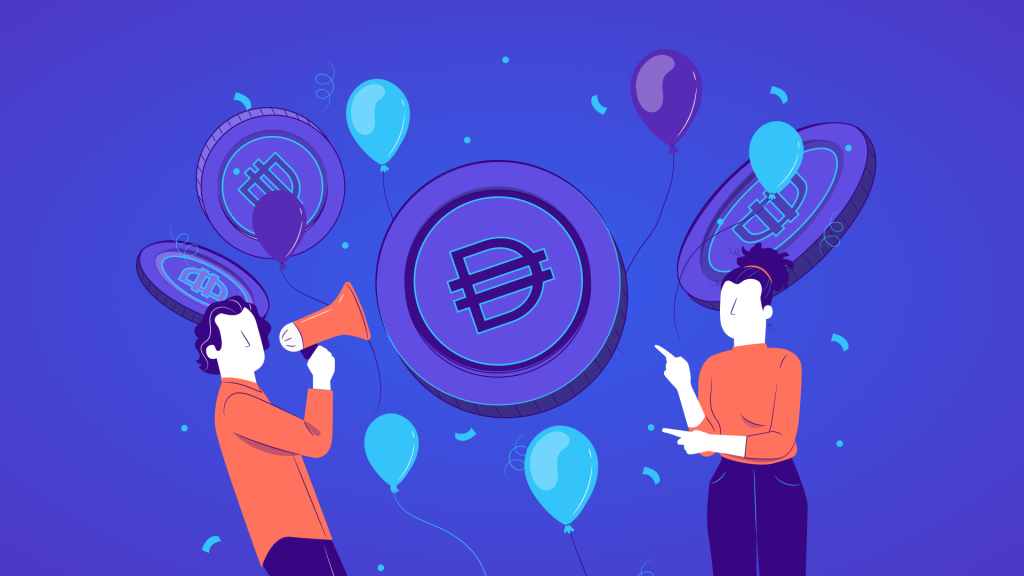 As part of the Swapin roadmap for 2022 and 2023, the company has sought to expand the list of digital assets we support for instant conversion into fiat.
We are proud to announce support for yet another new crypto asset, the DAI stablecoin.
Here is what you need to know about DAI support in Swapin solutions.
Swapin Adds Support For DAI Stablecoin To All B2B & B2C Solutions
Swapin currently supports a growing list of more than ten of the most popular digital assets in the crypto industry today. Beginning immediately, DAI will be added to the list of supported cryptocurrencies.
When using Swapin B2B and B2C solutions, be sure to view the list of supported crypto assets and select DAI from the list to convert DAI into fiat currencies like EUR and GBP.
Fiat currencies are then instantly transferred to a connected bank account like all Swapin crypto-to-fiat solutions. 
What Is DAI, And What Are Stablecoins?
DAI is an algorithmic stablecoin on the Ethereum blockchain developed by the Maker Foundation. The DAI stablecoin seeks to maintain a value in parity with the United States dollar by leveraging smart contracts.
DAI joins other top stablecoins like Tether, USD Coin, and Service Coin, in addition to cryptocurrencies like Bitcoin, Ethereum, and more.
Swapin recently added GBP support on the fiat conversion side of our services. Other important forward-looking milestones from the roadmap include the debut of InstaBuy and a virtual IBAN implementation. We will also add support for additional cryptocurrencies.
Stay Tuned For What's Next From Swapin
Stay connected to the Swapin blog for more updates on upcoming Swapin roadmap milestones. You can also follow Swapin on Facebook, Twitter, Telegram, or on LinkedIn.
Swapin is a pioneer in crypto-to-payment solutions, catering to both B2C and B2B segments with a wide range of proprietary products and services. Click here for more information about Swapin or to join the Swapin team! Be sure to also check out the Swapin app and make your first deposit today to access the future of finance.