Meet The Swapin Team: Head of System Department, Märt Varatu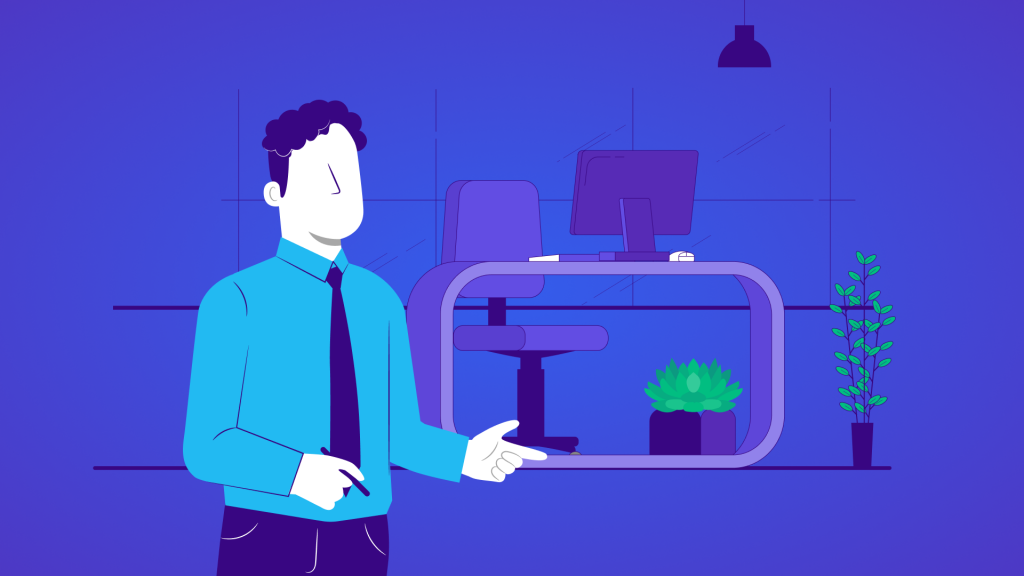 Swapin crypto payment solutions are beginning to take over the globe. Customers in both the consumer and business sectors are rapidly realizing the value and convenience of Swapin tools.
As we continue our Meet the Swapin team blog series, we are pleased to present the head of the Swapin System Department, Märt Varatu, who plays an integral part of the Swapin team.
How Märt Varatu Joined The Swapin Team
Märt Varatu graduated from Tallinn polytechnic school with a degree specializing in IT systems. After graduating, he worked for more than ten years at Metrotec, a telecommunications company that specializes in vehicle fleet monitoring and tracking. There, he served as a system administrator for the customer service solutions team.
Following his first decade in IT excellence, Märt moved to onuraiu.tv, a company specializing in producing travel documentaries for television. There, he served as both the cameraman and motion designer.
Märt started his work with Swapin in 2018, and since then he has become one of the most important Swapin team members. Märt Varatu works as the Head of the System Department, whose responsibilities include servicing and attracting customers, as well as system administration. He has many years of experience in product development and technical support.
It was also around 2018 when Märt joined Swapin that he became deeply fascinated by the blockchain industry, and has since become a passionate crypto enthusiast. "The combination of futuristic cryptocurrencies and the traditional world of finance needed a connection," said Märt Varatu. "Swapin is the solution, and I am proud to take the lead in overseeing the System Department for the company," he added.
Märt Varatu is truly a jack-of-all-trades, possessing a variety of valuable skills such as graphic design, video editing, system administration, IT, and much more. He is a crucial component of the customer success journey who focuses on user experience and retention.
Stay Tuned To Swapin Updates And Learn More
Recently, Swapin also announced it has raised €1.88 in investments, and it is thanks to the talented individuals and innovations going on behind the scenes, which we'll continue to introduce as part of the Meet The Swapin Team blog series. Swapin executives are working hard to establish significant partnerships, such as working with RE/MAX and E-Jewels.
Stay tuned to the Swapin blog for more updates on additional partnerships, as well as a closer look at additional Swapin team members in the weeks ahead. You can also follow Swapin on Facebook, Twitter, Telegram, or LinkedIn.
Be sure to also try Swapin and make your first deposit today and access the future of finance. Swapin is a pioneer in crypto-to-payment solutions, catering to both B2C and B2B segments with a wide range of proprietary products and services. Click here for more information about Swapin or to join the Swapin team!