SwapinBuy Preview: A First Look At Swapin's Upcoming Crypto-Purchasing Tool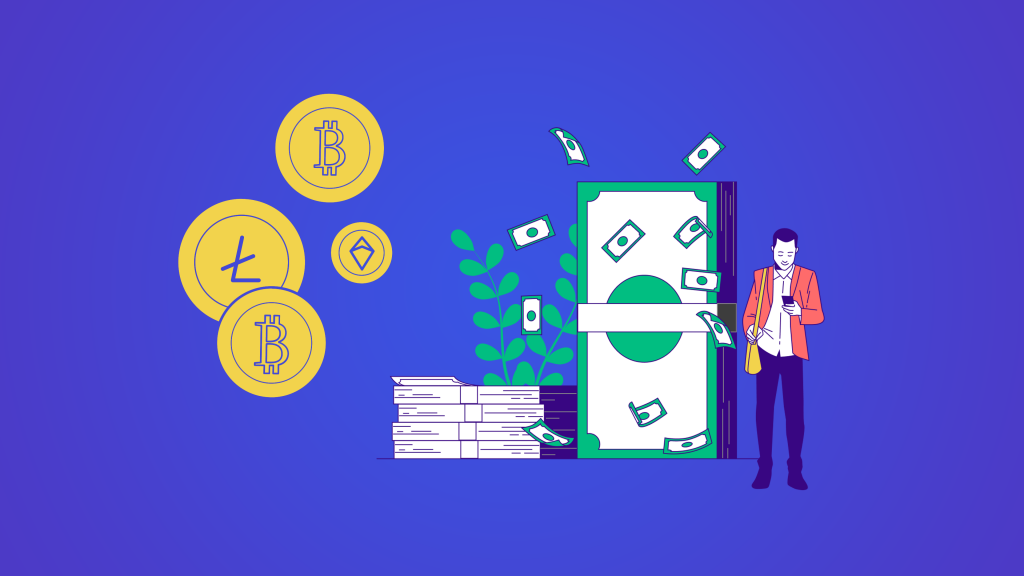 The Swapin blog is always the best official channel to follow for the latest company or roadmap developments or new product announcements. Today, we are proud to offer a first look preview at Swapin's upcoming crypto-purchasing tool: SwapinBuy.
Swapin Sets The Stage For Another Roadmap Milestone
The Swapin team is ready for yet another major milestone, and will soon launch the much-anticipated SwapinBuy crypto-purchasing tool. SwapinBuy will join the Swapin lineup in the coming months, and will be featured in the Swapin app in addition to the existing lineup of SwapinGet, SwapinPay, and Predefined payments.
Swapin also has redefined the way businesses approach the crypto audience, with the easy-to-implement E-Com plug-and-play ecommerce widget and SwapinCollect – a way for customers to pay with crypto with a pre-filled payment link. All Swapin B2B tools seamlessly convert crypto-to-fiat and deposit it into a corporate IBAN account.
Introducing SwapinBuy: A First-Look Preview
The SwapinBuy solution will allow Swapin users to purchase top cryptocurrencies using a debit card or credit card. Swapin's list of supported cryptocurrencies includes:
Bitcoin (BTC)
Ethereum (ETH)
Bitcoin Cash (BCH)
Litecoin (LTC)
Dash (DASH)
Tron (TRX)
USDT ERC-20
USDT TRC-20
USDC ERC-20
DAI ERC-20
Service Coin (ESCT)
The process is simple. Visit the Swapin app and find SwapinBuy in the header section. Click SwapinBuy and on the next page select the cryptocurrency you would like to purchase and the amount in fiat you would like to spend on digital assets. The SwapinBuy tool will calculate the exchange rate and display the information for the customer to confirm before proceeding with the purchase.
After confirming all of the information is correct, begin the next steps to enter payment information. Swapin is a trusted, licensed financial services provider established in Europe, utilizing cutting edge security measures to keep customer funds safe. Once the transaction has been processed, a confirmation will display and the transaction will be added to the History section of the Swapin account.
Stay Tuned To The Swapin Blog For Launch Details
Stay tuned to the Swapin blog for more information on the upcoming SwapinBuy tool and details of its highly anticipated launch. You can also follow Swapin on Facebook, Twitter, or on LinkedIn.
Be sure to also try Swapin and make your first deposit today and access the future of finance. Swapin is a pioneer in crypto-to-payment solutions, catering to both B2C and B2B segments with a wide range of proprietary products and services. Click here for more information about Swapin or to join the Swapin team!