Research: What Can You Buy With Bitcoin (BTC)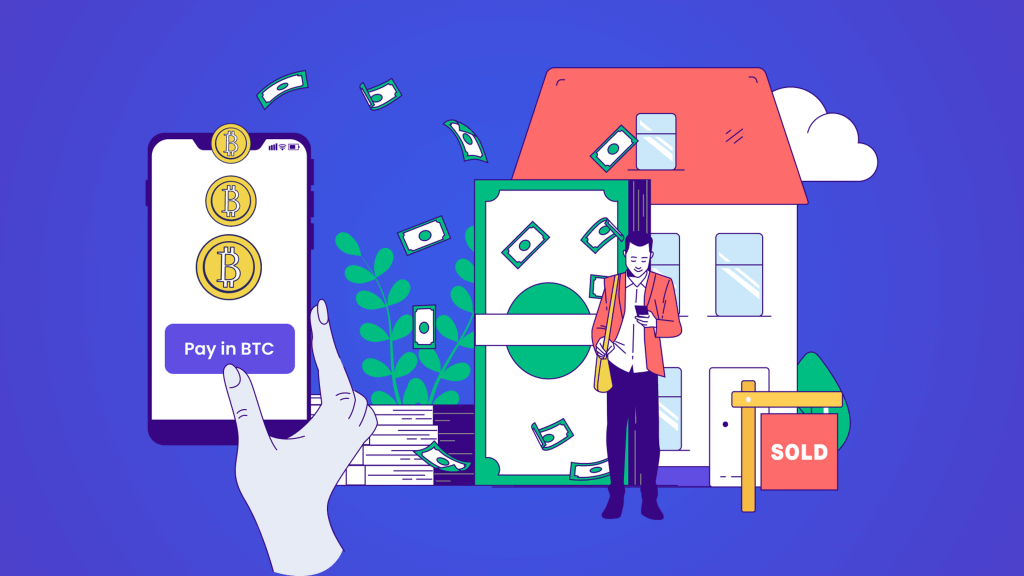 What can you buy with Bitcoin using Swapin crypto payment solutions? Thanks to the innovative crypto-to-fiat technology powering Swapin products and services, the short answer is anything at all.
However, research shows that some industries are more Bitcoin-friendly than others. In this article, we will review the various items that can be purchased using BTC, and explain how Swapin's tools can be used to pay for any goods and services you desire.
What Can You Buy With Bitcoin Currently?
Since Bitcoin became a household name and reached the price of $20,000 per coin in 2017, accepting Bitcoin often became associated with big-ticket items only. For example, Lamborghini dealerships began accepting BTC. During the 2021 bull run, Tesla started accepting BTC but later changed course.
Today, expensive items still dominate what is bought with Bitcoin directly. Real estate firm RE/MAX has partnered with Swapin to accept cryptocurrencies as a form of payment. Several luxury Swiss watchmakers have also released exclusive crypto-based timepieces that can be purchased using BTC.
Finally, many smaller businesses like Overstock and NewEgg have been accepting Bitcoin and other popular cryptocurrencies for some time. As adoption continues, more and more businesses are considering Bitcoin as a form of payment. Accepting BTC as a business is mandatory in countries like El Salvador where Bitcoin is legal tender.
Why You Can Now Buy Anything With BTC Using Swapin
The aforementioned RE/MAX utilizes Swapin B2B technology CoinCollector to accept payments for real estate properties using Bitcoin and other supported cryptocurrencies, but RE/MAX instantly receives fiat to their corporate account rather than holding crypto directly. This scenario is convenient for businesses reluctant to enter the crypto space.
Swapin's E-Com lets any business accept crypto on its website through a convenient plug-and-play e-commerce widget. Meanwhile, SwapinPay lets individuals or businesses pay for anything, including rent, utilities, products, and more, or send crypto to anyone that's immediately converted to GBP and EUR.
Exchange rates are locked during the transaction to eliminate volatility risk, while cryptocurrency assets are converted to fiat and sent to the recipient's bank account. This means that anything you could possibly imagine buying with BTC, ETH, USDT, USDC, or other popular cryptocurrencies is now possible with Swapin tools. Swapin just launched a Web3 wallet integration that connects to top wallets like MetaMask, Trust, Ledger and more.
Make Your Next Purchase With BTC Using Swapin Solutions
Since Swapin products and services bridge the gap between digital and traditional finance, crypto-to-fiat payments make digital assets much more usable — and therefore, more valuable.
The next time you are in the market to make a purchase and are eager to spend your BTC, use Swapin and get access to instant crypto-to-fiat payments to any business or individual with a bank account.