How To Transfer Crypto From MetaMask To Fiat To A Bank Account With Swapin?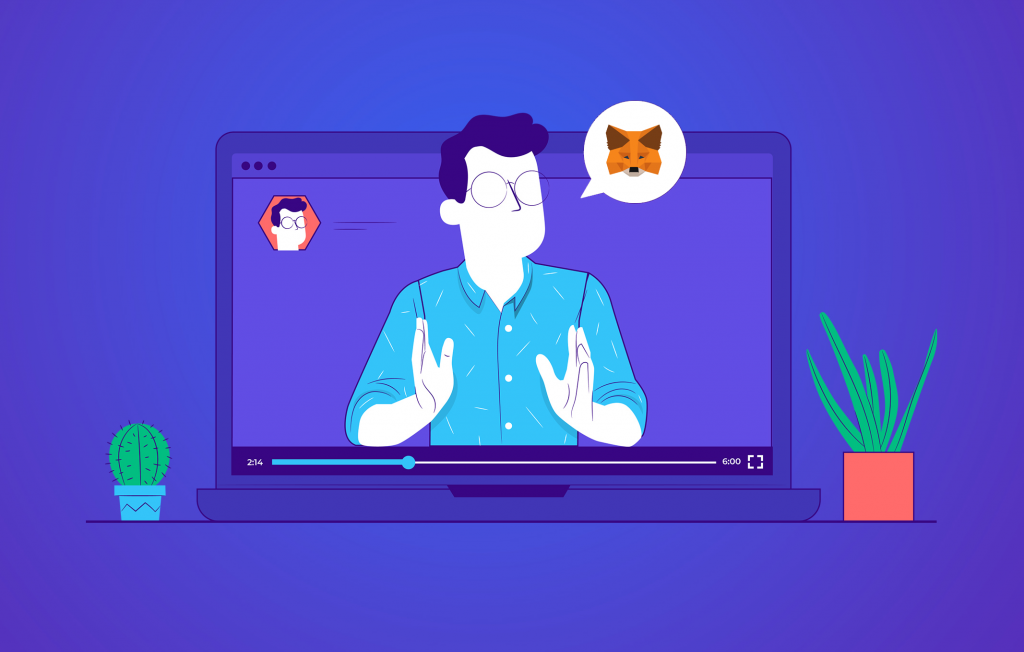 Last month, crypto-to-fiat payment provider Swapin launched an all-new Web3 wallet integration, enabling instant conversion of crypto assets from a Web3 wallet like MetaMask to a bank account. In a supporting blog post, Swapin explained how to transfer crypto from MetaMask to a bank account.
With the tool now live for the last several weeks, we've had ample time to test out the feature. As a result, we have expanded on Swapin's guide and created this handy 'how to' tutorial to assist you with transferring crypto from MetaMask to fiat to a bank account with Swapin.
Swapin Web3 Support Grows Starting With MetaMask, More To Come
Swapin offers a robust set of innovative B2B and B2C tools that conveniently and seamlessly convert popular cryptocurrencies like BTC, ETH, USDT, and more into fiat currencies like GBP and EUR and moves them to a bank account in an instant.
The new Web3 wallet implementation made its debut at Swapin, launching with support for several top Web3 wallets like Trust Wallet and MetaMask. Additional support for more wallets like Coinbase Wallet will be released in the future.
The Web3 wallet connection, once established, lets individuals and business users connect to a variety of Swapin products and services and offers a wide range of benefits. Benefits include complete custody over crypto assets, and more flexibility, convenience, and control.
A Guide On How To Transfer Crypto From MetaMask to a Bank Account Using Swapin
Using MetaMask with Swapin's lineup of crypto-to-fiat solutions is possible in four simple steps:
Step 1
Click the "Connect Wallet" button that has been added to the Swapin website to connect to the integrated Web3 wallet.
Step 2
Choose MetaMask from the list that includes Ledger, Trust, Rainbow, Crypto.com, Argent, and Exodus wallets.
Step 3
Establish the connection to a Web3 wallet you control. Only Swapin-supported digital assets will be shown, so don't worry if some tokens aren't appearing.
Step 4
Moving forward, the option to complete transactions using the connected MetaMask Web3 wallet will become available.
Why Swapin And MetaMask?
Swapin products include B2B services like SwapinCollect and SwapinCheckout, and B2C tools like SwapinPay and SwapinGet. Both businesses and individuals are able to convert crypto-to-fiat to make payments, send crypto, or transfer money to a connected bank account.
The Swapin brand is synonymous with trust, and is licensed and regulated in Europe. MetaMask is the most trusted Web3 wallet with more than 30 million monthly active users. MetaMask's large install base made it a logical choice for improving the convenience for Swapin users.
By using the MetaMask Web3 wallet, crypto holders, DeFi users, NFT creators, and so many other blockchain enthusiasts can access the freedom and innovation of Web3. Check out Swapin services today and try the all-new Web3 wallet.