Meet The Swapin Team: Joonas Honga, Chief Technical Officer (CTO)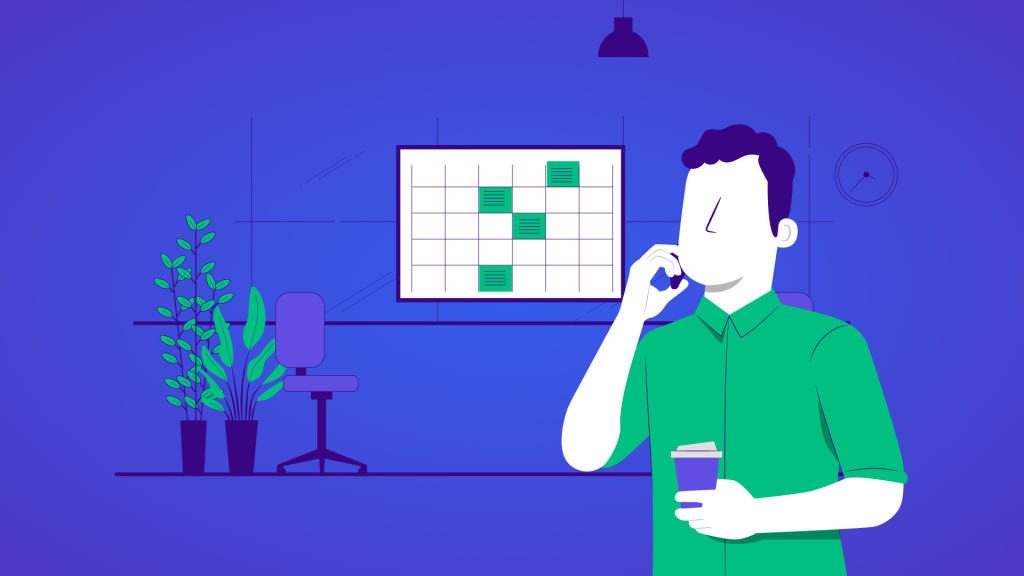 With many Swapin team members' introductions behind us, next, we are introducing a key executive crucial to the core development of Swapin products and services.
In this latest blog post, as part of our Meet The Swapin Team series, we are going to provide a short biography about another integral employee of the company: Chief Technical Officer (CTO) Joonas Honga.
Introducing Joonas Honga, Swapin's Chief Technical Officer
Joonas Honga is in charge of leading all development teams across front and backend systems while modernizing core Swapin infrastructure to be more scalable. Honga is also a blockchain enthusiast with over 15 years of CTO experience in engineering and the custom development of complex software solutions in fintech and e-commerce with scalability.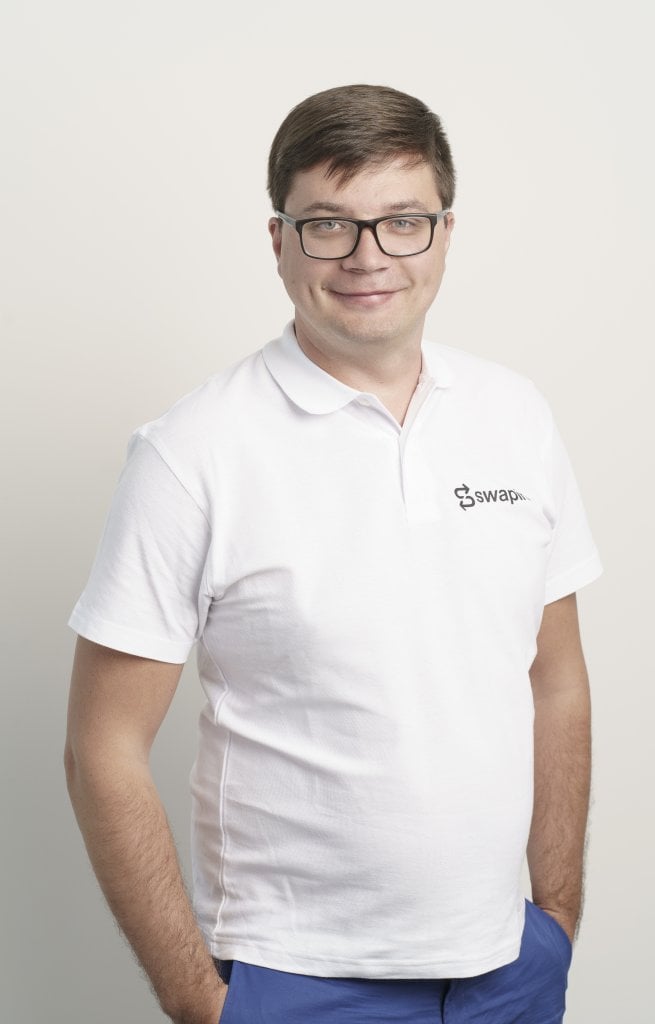 Honga's contributions have been instrumental in designing the Swapin front and back end, as well as working directly on the e-commerce widget, given his vast experience in the e-commerce industry.
His skill set includes proficiency in Linux/Cloud Computing, PHP, JS, SQL/NoSQL, Redis, CI/CD, and many other popular development frameworks.
Looking Back At The Career Of The Swapin CTO
Joonas Honga's CTO experience reaches across Swapin and Chilli.ee – a leading Baltic e-commerce platform offering activities, travel, and everyday services. At Chilli.ee, Honga leads server system administration and architecture, building both the front and back end of the e-commerce platform.
Honga also served as CTO of Dreamcom Solutions, which built custom e-commerce websites for clients across various industries. Honga also created a CMS in PHP that is used on more than 500 different websites.
In addition, Honga has more than two decades of real-world development experience, creating custom CRM systems for clients in essential sectors like finance, logistics, and tourism.
Stay Tuned To Swapin Updates And Learn More
The Swapin team continues to grow following a €1.88 funding round that attracted top industry talents, which we'll continue to introduce as part of the Meet The Swapin Team blog series. Swapin executives are working hard to establish significant partnerships, such as RE/MAX and E-Jewels.
Stay tuned to the Swapin blog for more updates on additional partnerships, as well as a closer look at additional Swapin team members in the weeks ahead. You can also follow Swapin on Facebook, Twitter, Telegram, or LinkedIn.
Be sure to also try Swapin, make your first deposit today, and access the future of finance. Swapin is a pioneer in crypto-to-payment solutions, catering to both B2C and B2B segments with a wide range of proprietary products and services. Click here for more information about Swapin or to join the Swapin team!