Swapin Web Summit 2022 Preview: Learn What Is Planned For The November Conference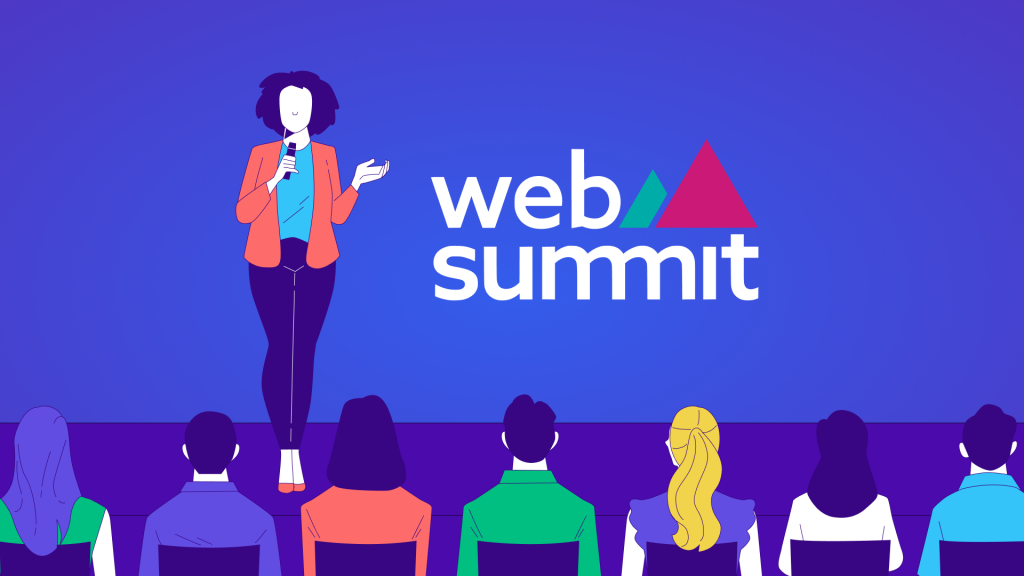 Since the successful rebranding of Swapin, momentum has been building. Meaningful partnerships have been established, and significant roadmap milestones have been met. We've also introduced several members of the Swapin team.
As we seek to spread the word about how Swapin crypto payment solutions bridge the gap between digital assets and traditional finance, we are excited to share that the Swapin team will be attending the sold-out Web Summit 2022 conference in Lisbon, Portugal starting November 1st to 4th.
Swapin Team To Discuss Product Lineup At Conference
Key Swapin executives will be live discussing Swapin products and services at the event that attracts more than 70,000 attendees from over 160 countries. Other discussion topics include Web 3 and the future of crypto and blockchain.
You can find the Swapin team at booth #B222 in Pavilion Two of the Web Summit, on November 2nd. If you can't make the Web Summit, you can also ask employees questions directly via your personal LinkedIn account. Swapin team members present at the Web Summit include:
Web Summit 2022 has been called the world's premier tech conference and is one of the largest in Europe. This year's conference will feature speakers like "CZ" Changpeng Zhao, CEO of Binance; Nik Storonsky, Founder & CEO at Revolut; Nicole Muniz, CEO at Yuga Labs; Geoff Ralston, President at Y Combinator; Devin Finzer, Co-Founder & CEO at OpenSea; and several other industry figures.
Follow Official Swapin Channels For More Updates
The Web Summit 2022 Lisbon, Portugal conference begins from November 1st to 4th. Stay tuned to the Swapin blog for more information as the Web Summit 2022 approaches. You can also follow Swapin on Facebook, Twitter, Telegram, or LinkedIn for up-to-the-minute updates from the conference.
Be sure to also try Swapin, make your first deposit today, and access the future of finance. Swapin is a pioneer in crypto-to-payment solutions, catering to both B2C and B2B segments with a wide range of proprietary products and services. Click here for more information about Swapin or to join the Swapin team!