What's Next for Crypto and Piixpay?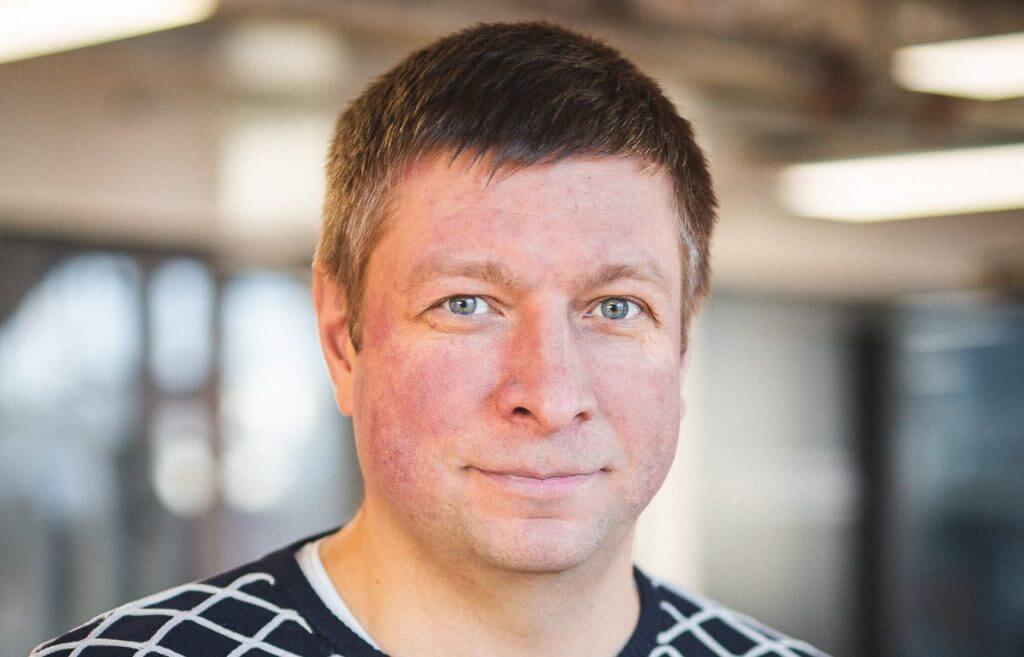 An interview with our Founder and CEO – Hannes Kree.
1. Hannes, it's been a crazy 2020, not only for Crypto but also the whole economy. Tell us in general what's your outlook?
Indeed, 2020 started very good for Crypto and then Corona hit. I think this will impact a lot of businesses. I see now that more and more Startups are struggling to meet their numbers. There's just no demand and people look for simple solutions instead for fancy unicorn stories. But, there's also a good thing – this whole crisis showed how resilient is the crypto-ecosystem. And more people are going to non-conventional finance because our FIAT economy is just failing.
2. How do you see the current new Regulations for Crypto? (AMLD5 in EU)
This is actually something good. We needed clarity and especially in Estonia. You see, these companies that got their licenses easy, are practically non-operational. They had some cool landing pages, but not a real product. And the other aspect is the KYC requirements. I'm a believer that KYC is just needed in Crypto. It will be very hard for the industry to go forward without proper KYC. So That's why I consider the regulations a good thing.
3. Is the overall market too saturated?
If I can use one word – overloaded. It's not about saturation but how people are accessing services. There's just too many entry-points, logins, etc. Also, it's a question if the companies providing services are actually operational. I think that now we see the actual "fruits" of 2017 Boom. But I see that some companies adjusted their business model and in fact founded their use case. Also, users matured. So, that's a positive development.
4. What about the current status of Piixpay?
We had tuff times, but we're back. Don't want to go into much details. But it's still tricky to find reliable banking partners. Luckily, we found one. We really want to focus on building new features that our users want. We will be introducing soon Business accounts, on-ramping and more pay-out pairs. Recently, we also added 100 Coins. So, our users can make EURO transfer in various tokens.
I'd like to use the opportunity to thank our users who stayed with us and continue believing in Piixpay!
Also, funding wise, we received great support from Startup Yard – Biggest CEE Startup Accelerator.
And, we got connected to the VC's and Blockchain players in the region, which helped expand our business there and get more users from the Czech Republic and Poland.
5. The future for Piixpay?
We are opening Piixpay model and working on Piixpay 2.0. I cannot say much about this but it's really pointing the issue that there are too many crypto services on the market – but there's no unified platform.
We're taking actually a working and a proven model, that the Traditional Financial Market has already tested.
We'd glad that comes with know-how gathered at Credit Suisse. Martin Ploom has become our advisor and he has been a VP there, working with various financial products.
That being said, we are now more than open to look for new partners. If you have a working MVP with real use-case, we'd be happy to talk!
Meanwhile, if you're interested to do simple Cryto-to-EURO payouts, check https://www.swapin.com/