Piixpay Partners Up With Changelly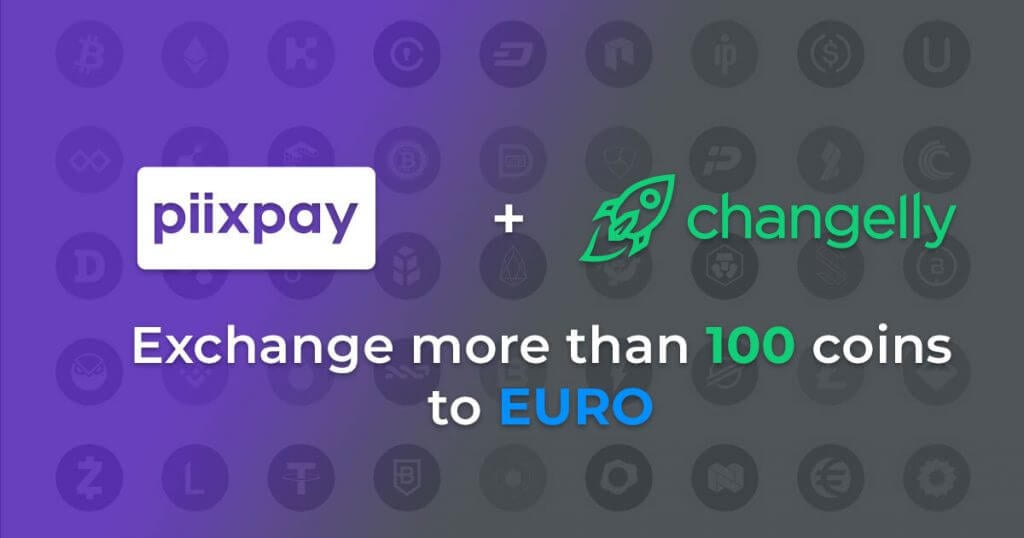 Dear Friends,
We joined forces with our outstanding partners at Changelly. What does this mean for you?
You can exchange 100+ cryptos and send EURO to a bank account.
That's right – you can settle bills directly with ETH, TRON, XML – you name it.
So, how does it work?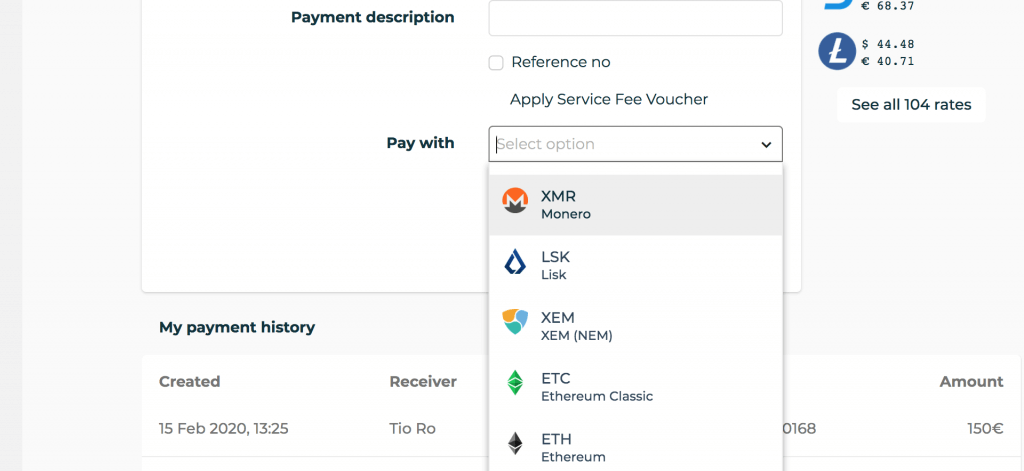 The best part is that transfers will be received within a day, no matter the coin used!
Big Kudos for all the developers and the Changelly team for making the experience smooth and straightforward.
We are pleased to welcome all the crypto community and their token holders.
If you are also a crypto company, reach out for better pricing and further collaboration.
Read other Piixpay stories: https://www.swapin.com/blog/
More on Changelly: https://changelly.com/blog/
Piixpay and Changelly Team.