Joined the Estonian Chamber of Commerce and Industry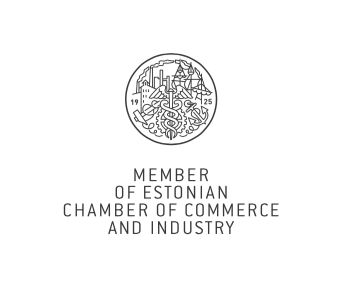 We are pleased to announce that Payster Group has become a member of the Estonian Chamber of Commerce and Industry. We are delighted to be part of a network of companies with a mission to promote entrepreneurship.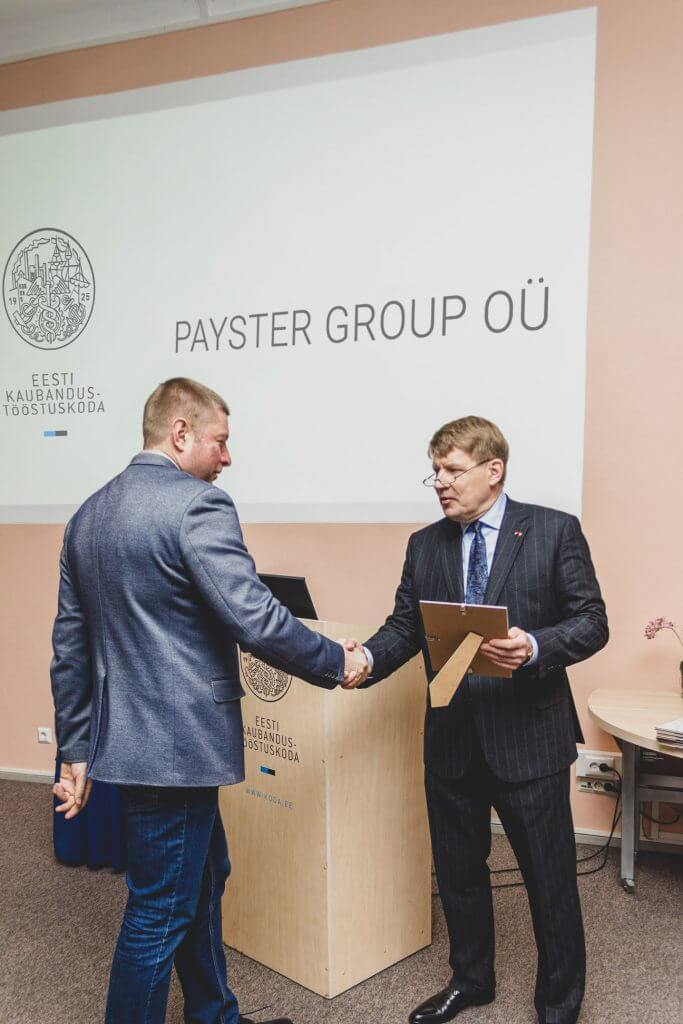 The chamber represents the interests of the members in the formation of Estonian economic policy and takes part in the submission of proposals to improve legislation to the state and governing bodies.
Digitization in Estonia has changed the conventional world of financial payments. It has brought about new and innovative solutions such as instant banking, e-wallets and various crypto payment platforms. We are eager to contribute to the improvement of legislation concerning these topics. In fact, the chamber submitted ca 100 opinions last year regarding various legislative initiatives in order to make Estonian business environment more entrepreneur-friendly. 
We are impressed by the Chamber's determination to take a clear stance in case an initiative has a negative impact. As members of such an influential organization, we have the opportunity to express our views and concerns regarding issues related to the Estonian business environment and give rise to the change we would like to see in the industry.