Flash Payments – SEPA Instant is here!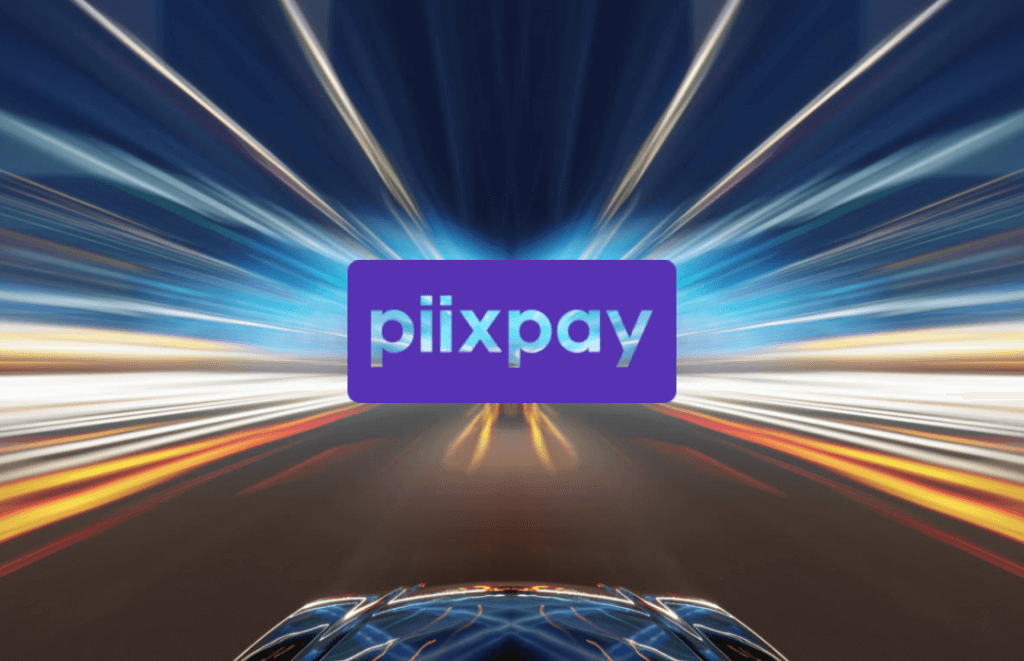 Hey Peeps!

We are kicking off 2021 with a bang!
And here's the news – Your payments will be settled 5x faster!

But how?

As soon we received a confirmation from the blockchain – you or your recipients get EURO immediately.

This is brought by the implementation of SEPA Instant settlements aka "Flash Payments" and we bet some of you already noticed it 😉
Please keep in mind that we still depend on working hours: 9 to 5 CET, Monday – Friday.
All the best and let's get this 2021 speed up!

Try it out: http:// https://www.swapin.com/
Piixpay Team