Meet The Swapin Team: Katarina Elisabeth Saage, Chief Operating Officer (COO)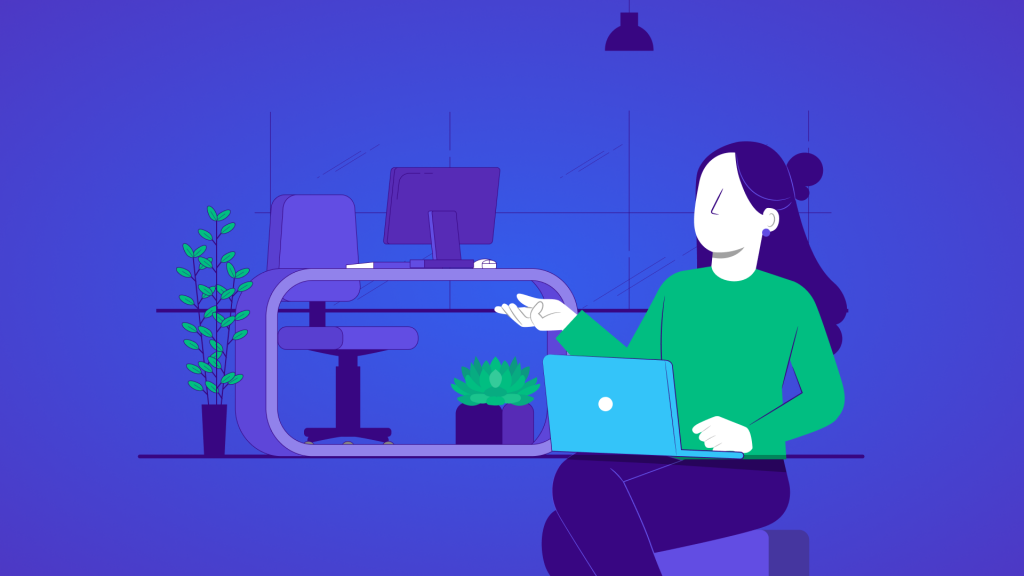 At this point, we have introduced many of the essential Swapin team members. Only a few integral employees remain.
In this latest blog post, as part of our Meet The Swapin Team series, we are going to provide a short biography about another key operational employee of the company: Chief Operating Officer (COO) Katarina Elisabeth Saage.
Katarina Saage will join the rest of the Swapin team at this year's Web Summit 2022 in Lisbon, Portugal, so we are excited to reveal more about her career.
Introducing Katarina Elisabeth Saage, Swapin's Chief Operating Officer
Katarina Saage is a self-proclaimed human Swiss army knife. As Swapin's Chief Operating Officer, Saage is tasked with handling most internal company operations and leads the majority of new projects.
The Swapin COO oversees departments like product development and customer-facing teams like business development & marketing. Saage also works closely with the Swapin CEO, Evald-Hannes Kree, in planning the company's roadmap and seeing through its vision.
How The Swapin COO Got Their Management Roots
Saage brings to Swapin robust managerial experience and a background in international project management. Before Swapin, Katarina worked as an Expansion Manager for the talent-driven job marketplace MeetFrank. She executed the company's go-to-market strategies and focused on international partnerships there.
Saage got an early start in managing and coordinating strategies across large teams, groups, and projects. Roles in cross-European initiatives like Erasmus for Young Entrepreneurs or running incubators to support novice entrepreneurs have given her the knowledge that fits well with the needs of a growing organization.
Stay Tuned To Swapin Updates And Learn More
The Swapin team continues to grow following a €1.88 funding round that attracted top industry talents, which we'll continue to introduce as part of the Meet The Swapin Team blog series. Swapin executives are working hard to establish significant partnerships, such as RE/MAX and E-Jewels.
Stay tuned to the Swapin blog for more updates on additional partnerships, as well as a closer look at additional Swapin team members in the weeks ahead. You can also follow Swapin on Facebook, Twitter, Telegram, or LinkedIn.
Be sure to also try Swapin and make your first deposit today and access the future of finance. Swapin is a pioneer in crypto-to-payment solutions, catering to B2C and B2B segments with a wide range of proprietary products and services. Click here for more information about Swapin or to join the Swapin team!